The Grift is the Thing
Trump NFTs: just in time for Xmas.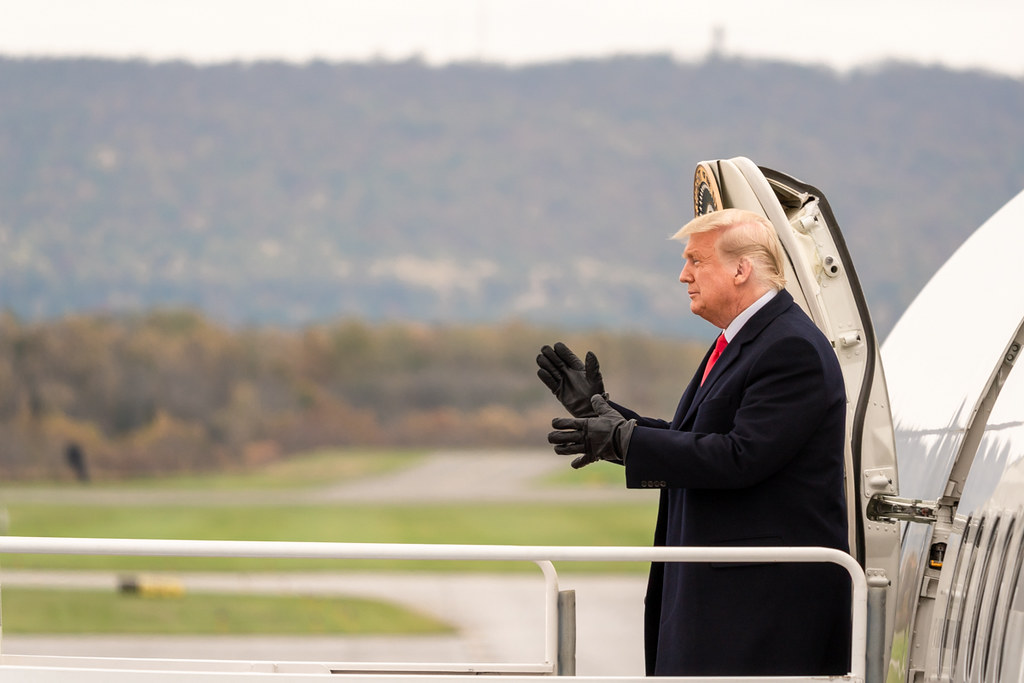 Via Forbes: Trump's 'Major Announcement' Was To Hawk His $99 NFTs.
Former President Donald Trump unveiled Thursday a "limited edition collection" of NFT trading cards featuring cartoon-like images of himself depicted as a superhero, Hollywood actor and more, after teasing a "major announcement" on his Truth Social account.
First thought: this is a joke, right?
Second thought: the timing to get into the NFT market is well, terrible.
Third thought: perhaps one of the only existing fertile markets for such products would be MAGA types who have already demonstrated an unwillingness to believe in reality.
Trump's foray into politics has got to be the biggest grift in American history.
To borrow a quote: "sad."
Sigh.