The Intellectual Silliness Of An Obama Supporter
The ability of people to put aside rational judgment when it comes to political figures is, in a word, puzzling.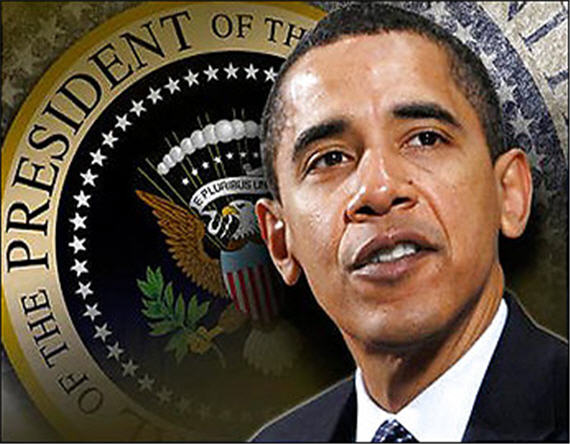 Kevin Drum vigorously disagrees with the President's decision to intervene in Libya but concludes that there must be something wrong with him, not Obama:
If it had been my call, I wouldn't have gone into Libya. But the reason I voted for Obama in 2008 is because I trust his judgment. And not in any merely abstract way, either: I mean that if he and I were in a room and disagreed about some issue on which I had any doubt at all, I'd literally trust his judgment over my own. I think he's smarter than me, better informed, better able to understand the consequences of his actions, and more farsighted. I voted for him because I trust his judgment, and I still do.
Really? I run across this unquestioning adoration of politicians frequently, and I've got to say I don't understand it. For one thing, they're only human beings and in no way superior to the rest of us. For another, they're in a profession that is all about the accumulation of personal and political power (and anyone who thinks Obama doesn't care about personal and political power is a naive fool). The very idea that any of them are inherently trustworthy is silly beyond words.
Andrew Sullivan, who has spend the last week excoriating the President for not following the Constitution in his decision to intervene, agrees with Drum:
This sums up my position exactly as well. I have criticized what I regard as a foolish decision because I support this president and passionately want him to succeed. I'm an Obamacon, unlike Kevin, and so my criticisms – like my crushing disappointment with his refusal to take a public lead on entitlement spending – may be somewhat different than others. But whenever he meep meeps me, I don't feel humiliation. Just relief. I remain of the view that we are damn lucky to have him at this fraught moment in history, and that his decisions often look better in the rear-view mirror.
How badly does this President have to disappoint you before you're willing to admit that he isn't what you thought he was?
Radley Balko points out that Drum's comment in particular isn't all that different from one made several years ago by another well known political philosopher:
"Honestly, I think we should just trust our president in every decision he makes and should just support that, you know, and be faithful in what happens."

–Britney Spears, in 2003, commenting on the war in Iraq.
I feel sorry for people like this, because it seems like they're smart enough to think for themselves, but they're so tied up in the adoration for a mere man that they just don't want to.