The Internet is Forever. Should it Be?
The 'permanent record' of yesteryear is now real. Should there be limitations?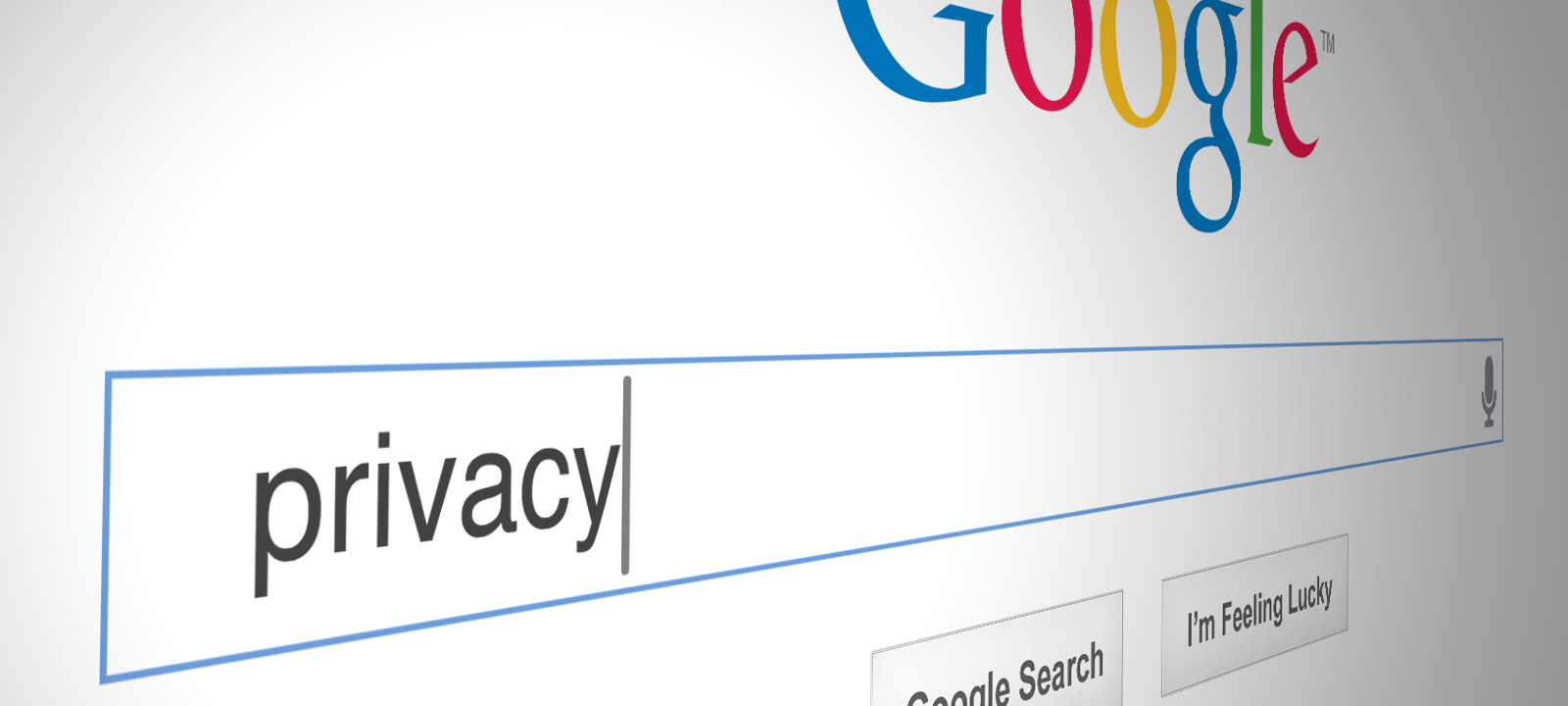 Yesterday evening, I got an email from the father of a person who I mentioned in a long-forgotten-by-me blog post way back in October 2003. His then-20-year-old son, a college student in North Carolina, was arrested for carrying box cutters onto a Southwest Airlines flight. So far as I can tell, I never posted a follow-up story and, in any case, haven't thought about the story in well over a decade.
But the Internet never forgets. While my blog post doesn't show up on the first page of Google when searching for the man's name, the first four results and six of the eight total results on the first page refer to that October 2003 incident. Thus the reason for the father's message:
Mr. Joyner,

In an Outside the Beltway article from 10/20/03 you mention my son, [name redacted]. You also include a link to a CNN article (at the top of the page, CNN reports:). Unfortunately, your link has had the effect of helping to elevate this CNN article on Google searches for my son's name.

Despite the fact that this incident with the TSA happened 15 years ago and my son has since earned a PhD from [rather prestigious university] in Engineering and Public Policy, he is still plagued by news stories relating to this incident that appear in Google searches. He was recently unemployed for a year despite good qualifications and many applications. We think that this is mostly because of the search results for his name.

If possible would you please remove the link to the CNN article from this Outside the Beltway article?

Thanks very much.

[father's name]

[father's hometown]
My initial instinct was to simply ignore the email. As a general principle, I don't edit old pages other than to fix broken links, correct spelling errors, point to updates, and the like. Furthermore, the hyperlinked text was simply "CNN," so I don't think my linking to it has any effect whatsoever in conferring "juice" to the page. Relatedly, CNN is among the most trusted sources in Google's algorithm, so it's naturally going to be favored in searches for the son's name regardless of whether OTB points to it. Further, the Washington Post, NBC News, and the Wall Street Journal are all among the top four searches; even if CNN's somehow got diminished by my delinking it, it wouldn't matter.
Upon further reflection, I've repointed the hyperlink to CNN's homepage. While I still don't think it'll serve his father's desired purpose, I support it.
It turns out that the son, then a dual major in political science and physics, was engaging in social protest. He had no intention of harming anyone with the box cutters he smuggled about that plane but rather pointing to the absurdity of the security theater to which we'd been subjected to in the aftermath of the 9/11 attacks which, of course, were perpetrated using box cutters. If a 20-year-old college student could thwart the system, then surely a terrorist could. Alas, the authorities don't have much of a sense of humor.
I can't figure out from Google precisely what happened down the road. Presumably, since he finished college and obtained a prestigious doctoral degree, he wasn't ultimately convicted of, much less served jail time for, the felony charges he was initially facing.
Nor can I say for certain whether his father is right about the fact that the 2003 incident is what is preventing his son from capitalizing on his credentials. I don't know his particular field enough to comment but, certainly, the market for newly-minted PhDs in many fields has been horrendous for more than a quarter-century.
But this example points to a much larger problem: Lots of 20-year-old kids do lots of things their 34-year-old selves would find embarrassing. While I was never arrested, I'm sure there are things I did at 20 that I wouldn't want to come up in Google searches for my name. (It helps that I have a relatively common name; the person who inspired this post doesn't.)
The European Union has, famously, legislated a Right to Be Forgotten. Search engines are required to consider requests to delete links to pages containing prejudicial information about people concerning conduct in which they are no longer engaging. It's been extremely controversial and confusing. The search engines find it incredibly burdensome and news outlets and other sources being de-linked not unreasonably complain about the rewriting of history and potential for outright fraud.
There's not much chance of a similar right emerging in the United States, thanks to the First Amendment. Nor, in the whole, do I support us doing so. At the same time, I empathize with those who have made a mistake—or, in this case, engaged in courageous, if perhaps ill-advised, acts of civil disobedience—being unable to escape their youthful indiscretions.