The Olympic Spirit and Authoritarian Regimes
There's no keeping politics out of these Games.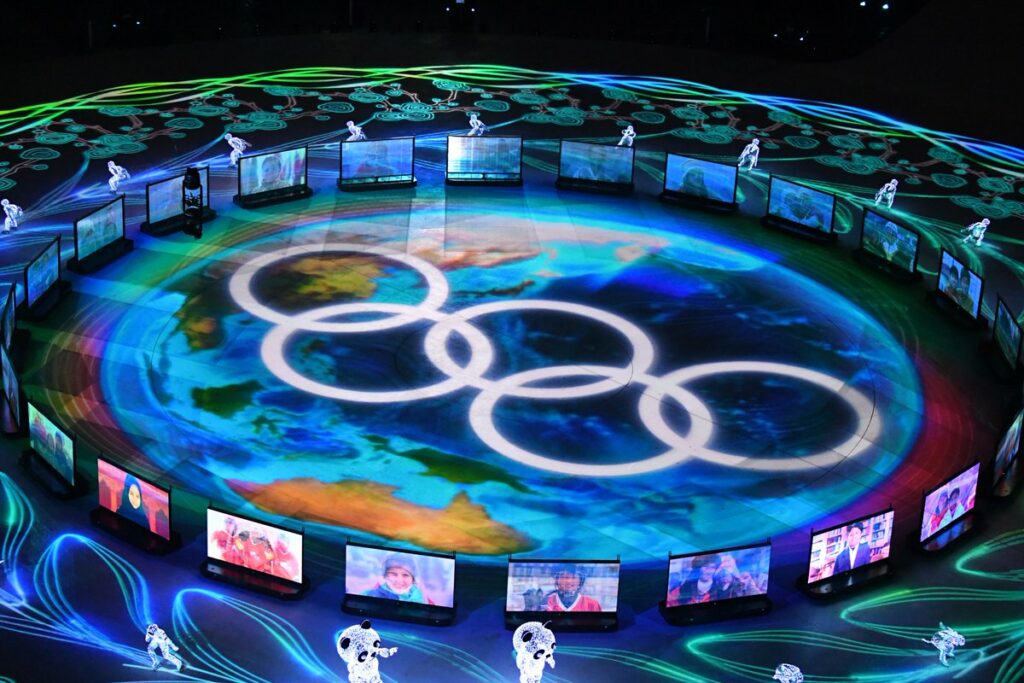 I am old enough to remember President Jimmy Carter's boycott of the 1980 Moscow Games to punish the Soviets for their invasion of Afghanistan. It was morally justified but robbed American athletes who had trained their whole lives of what was likely a singular shot at Olympic glory. Further, critics charged, it violated the spirit of the games, which were supposed to put politics aside in the service of international goodwill. Naturally, the Soviets returned the favor, finding a pretext to boycott the 1984 Los Angeles Games.
Here were are again, on the opening of yet another Olympics in Beijing, the greatest rights abuser on the planet. Rather than force athletes to suffer, the United States is merely conducting a completely meaningless "diplomatic boycott," refusing to send high-level officials to legitimate the Games. Indeed, broadcasting rights fees paid by NBC and massive sponsorship deals from US-based companies are funding them.
Meanwhile, Russia, which have been the worst cheaters in international competition for generations, has been banned from the Olympics and similar competitions for years, after yet another revelation of widespread corruption. But Russian athletes are nonetheless competing, yet again, under the pretext of the "Russian Olympic Committee." That really stings.
Oh, and China's torchbearer is an army colonel who led a border incursion into India. And Chinese leader Xi Jinping and Russia's Vladimir Putin have issued a joint statement warning against NATO expansion.
House Speaker Nancy Pelosi has issued a statement condemning human rights abuses—but warning US athletes not to speak out against them and "risk incurring the anger of the Chinese government because they are ruthless."
I honestly don't know what to do about this. China and Russia are major world powers and there's no way for an international organization to function without their participation; removing them makes it no longer truly global. But I'm not interested in contributing to Beijing's coffers or international prestige, either.