The Politics of Compromise
Most voters want their representatives to take a stand.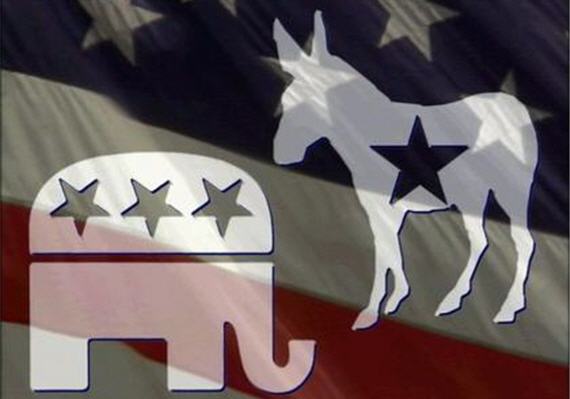 Writing at the National Journal, Major Garrett reports:  Americans Want Their Leaders To Stand And Fight
Nearly half of America — including nearly two-thirds of Republicans and 53 percent of independents — admires political leaders who refuse to compromise.

[…]

The survey found 49 percent of all respondents "admire political leaders who stick to their positions without compromising." The survey also found that just 42 percent "admire political leaders who make compromises with people they disagree with."
This is one of those things that sounds good in theory, but utterly ignores reality.  The essence of democracy is compromise, if anything because a system of governance that includes the views, interests and needs of more than one person is going to require, by definition, some level of compromise.  This is especially true when it comes to legislating in a democratic setting.
Further, the net results of taking an utterly unwavering stand in such a situation is not that one's side will eventually win, rather it is far more likely that that net result will be maintenance of the status quo because nothing new can get done.
This is not to say that there are not times when one must fight an uncompromising battle over a particular issue.  However, it is to say that if that is the position taken most, if not all, of the time that good governance will not ensue–regardless of what one's definition of good governance happens to be.