The Return of Dumb Political Stories
Who watches the watch, man?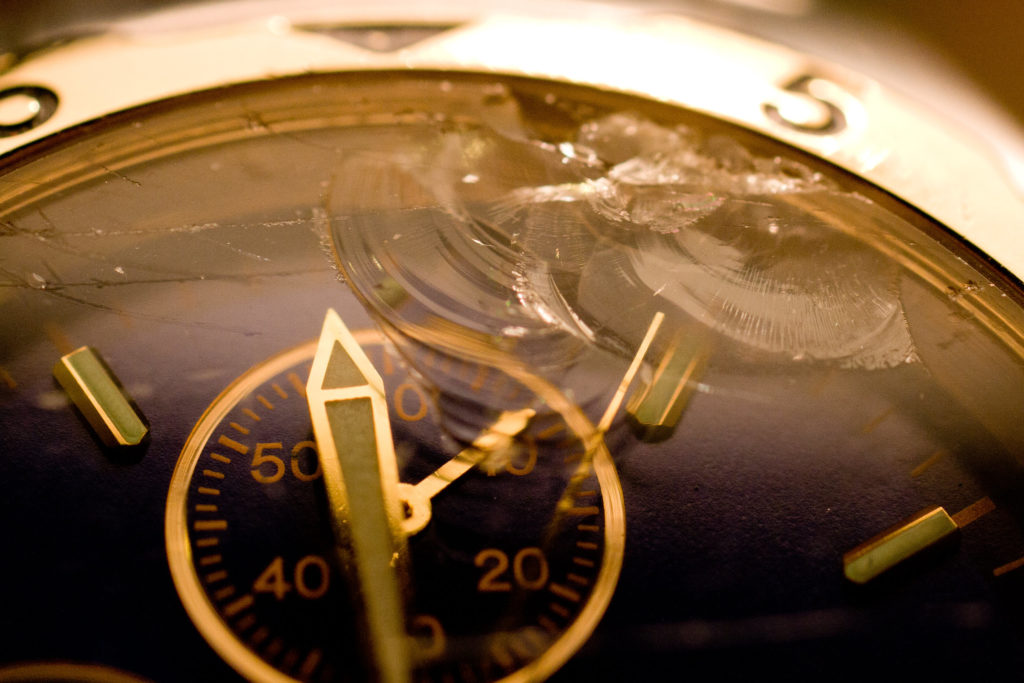 Via the NYT comes some fast-breaking, hard-nose news that asks the tough question Is That a Rolex on Biden's Wrist?
At his inauguration, Mr. Biden laid his hand on the family Bible wearing a stainless steel Rolex Datejust watch with a blue dial, a model that retails for more than $7,000 and is a far cry from the Everyman timepieces that every president not named Trump has worn conspicuously in recent decades.

To many, a president wearing a luxury watch might not seem unusual. Shouldn't the leader of the free world wear a power watch befitting his position? (Never mind that it costs the equivalent of dozen or so stimulus checks.)
The piece then goes into a bit of a history of presidents of recent years going a bit lower-end on their choice of timepieces.
Bill Clinton seemed to thumb his nose at aristocratic gold timepieces by wearing a Timex Ironman, a "plastic digital watch, thick as a brick and handsome as a hernia," as The Washington Post wrote in 1993.

His successor, George W. Bush, went even more down market, wearing a Timex Indiglo, the kind once sold at drugstores.
So, several thoughts occur at once.
First, how nice to return to the days of tan suit, mustard, or cheese choice controversies (as opposed to deeper, darker controversies of the previous administration).
Second, and almost simultaneously, do we have to return to the days of these silly kinds of "controversies"?
Third, if a 78-year-old who had a taxable income of $944,737 in 2019 wants to buy an expensive watch, what's the big deal?
(Side observation: how awesome and normal is it for me to be able to look up the sitting president's income so easily?)
Fourth, the stimulus check dig is just unnecessary. It isn't like Biden is more in touch with the people if he pretends not to be a wealthy man.
To pretend like any person capable of being elected president is a "man of the people" in the sense that he or she should wear a watch purchased at a drug store is flatly ridiculous.
Look, I haven't worn a watch in at least ten years now, as I used my phone as my timepiece so it isn't like I am going to go out and spend thousands of dollars on a watch. Indeed, I have never truly understood the desire to spend that much on adornment (if I was going to drop $7k on an item, I'd rather buy a camera lens, but to each his own). By the same token, the man can clearly afford it, and pretending like it means anything other than that is pointless.
Do better, American press. Do much better, please.