The 'Trope' Trope
You keep using that word, I do not think it means what you think it means.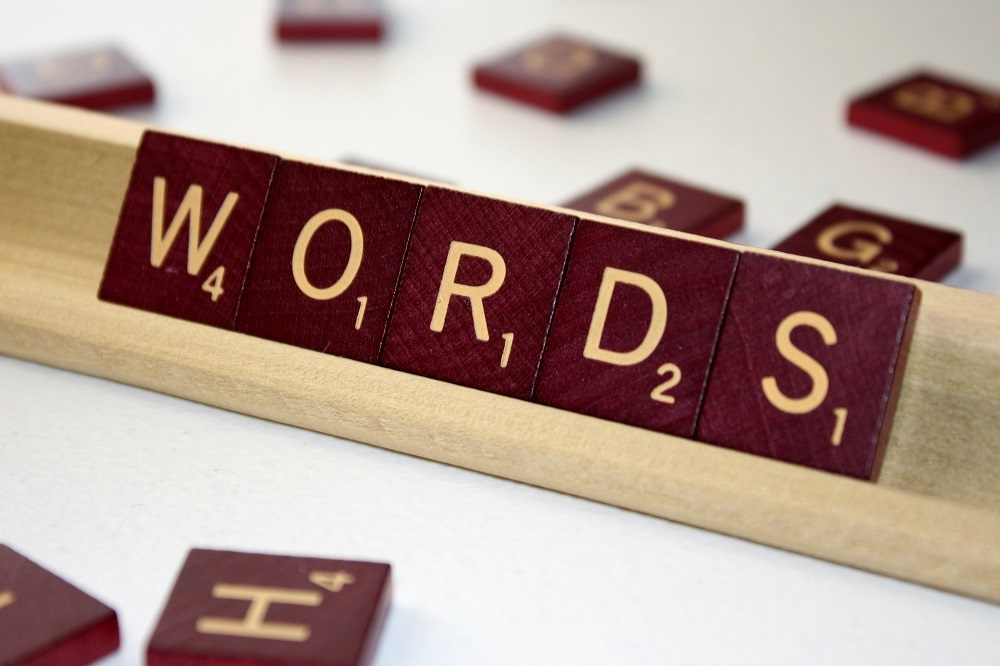 Kevin Drum wonders "Why Is 'Trope' So Popular on the Internet?"
Let's talk words for a bit. The reason this popped up today is because of Ilhan Omar's tweets about AIPAC. Rep. Eliot Engel, chair of the House Foreign Affairs Committee, was typical in his use of the word today: "It is shocking to hear a member of Congress invoke the anti-Semitic trope of 'Jewish money.' " The word trope, in my experience, mostly seems to be used the way Engel uses it here: when you need something a little fuzzy that doesn't quite say what you're really thinking. In this case, for example, what Engel really means is slur or conspiracy theory or something of the sort. But that's a little harsh for a fellow Democrat, so trope it is.

In this case, though, it's especially unsuitable. Here's the dictionary definition:

trope [trohp] | noun any literary or rhetorical device, as metaphor, metonymy, synecdoche, and irony, that consists in the use of words in other than their literal sense.

In response to a tweet about US politicians defending Israel, Omar tweeted "It's all about the Benjamins baby " and then made clear just whose money she was talking about "AIPAC!" That's as literal as it gets. What's more, the historical background of the belief revolves around secret Jewish money and is the farthest thing from a metaphor you could imagine. On the contrary, it's a longstanding and quite literal belief that Jews control vast sums of money and use it to bribe and control politicians all over the world.
The answer to Drum's titular question, I think, is simply that "trope" is a literary word that's uncommon in ordinary conversation but something of a term of art in political and media critiques. ("Risible" is another example that comes to mind; one never hears it in ordinary conversation but encounters it quite often online.)
In defense of Elliot, however, "trope" has a second meaning—and it's the one that I usually encounter:
b : a common or overused theme or device : CLICHÉ
// the usual horror movie tropes
The folks at Wikipedia add another helpful insight:
The term trope derives from the Greek τρόπος (tropos), "turn, direction, way", derived from the verb τρέπειν (trepein), "to turn, to direct, to alter, to change." Tropes and their classification were an important field in classical rhetoric. The study of tropes has been taken up again in modern criticism, especially in deconstruction. Tropological criticism (not to be confused with tropological reading, a type of biblical exegesis) is the historical study of tropes, which aims to "define the dominant tropes of an epoch" and to "find those tropes in literary and non-literary texts", an interdisciplinary investigation of which Michel Foucault was an "important exemplar."
While I doubt Elliot recognized it, he was deconstructing Omar's tweet. And saying that she was using a "trope"—a tired literary device—is safer than claiming that she's a bigot because it's much easier to point to other examples of that device being used than to analyze the workings of her brain.