The Trump Slump In Foreign Tourism Continues
There's been a noticeable drop in foreign tourism to the United States since Donald Trump became President.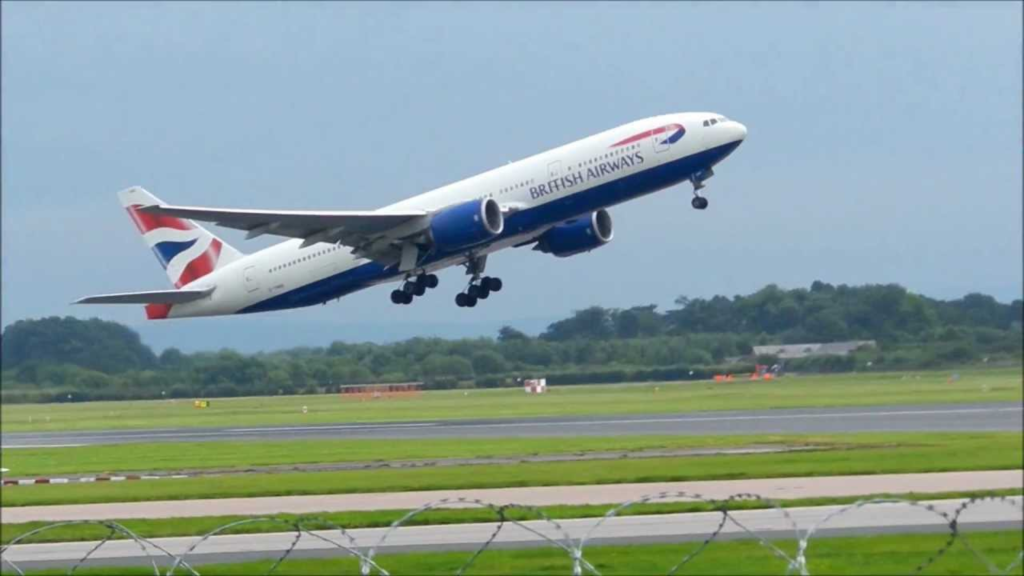 Foreign tourism to the United States continues the decline we saw beginning with Donald Trump's election:
Summertime, but where are the foreign tourists?

Ever since our forty-fifth president was elected, tourism to the United States from foreign countries has steadily dropped—in the face of a world-wide boom in travel—and the authoritative U.S. Travel Association has just provided me with figures projecting a further drop in 2018, from a share of worldwide tourism of 12.0 percent in 2017 to 11.7 percent this year. And this is after a drop in Trump's first year in office from 12.9 percent. Though the numbers and differentials look small in percentages, they are large in terms of dollars not spent here by foreign tourists and they have serious negative implications for jobs not created.

What has caused this series of drops in foreign tourism since Donald Trump was sworn in as president? Trump's rhetoric and new policies and rules and regulations regarding travel have combined to blot America's long-standing image as a welcoming nation.

(…)

The drop in tourism in 2017 was precipitous, and its velocity can be mainly attributed to one factor, what's come to be called in the tourism industry the Trump slump. Earlier this year, Reuters quoted the head of a German company that specializes in trips to the United States as saying, "Politics is not helping us."  He added that since the price of the dollar was falling at that time, "we should have seen a much bigger increase in demand." The Pew Research Center Reserve found earlier this year that a survey of ten nations showed that a favorable opinion of the US occurred in only one country: Russia. The inescapable fact is that Trump's presidency has coincided with an unprecedented drop in travel to the United States. The US's share in worldwide travel increased steadily until 2015. While some attribute the recent drop in tourism to the U.S. to a strong dollar, in fact, the dollar was strong in 2015, when our tourism growth was at its apex, and it was strong in 2016. Yet when it declined in 2017, which should have helped tourism, foreign tourism to the U.S. dropped steeply that year.
This isn't the first time that travel industry analysts have made note of a measurable drop in foreign tourism that roughly coincides with Trump's election and Inauguration. As early as March of 2017, reports of such a "Trump slump" were being reported by the travel industry. Later in the year, preliminary numbers from the Commerce Department confirmed those initial reports and found that there had been a measurable drop in tourism since the start of 2017. By January of this year, the department was reporting that this slump in tourism from abroad was having a measurable impact on the U.S. economy itself. The fact that this trend is apparently continuing is hardly surprising.
Taking into account the President's words and actions since taking office, it's not surprising that there might be a drop in international travel to the United States. The primary manifestation of that, of course, is the travel ban which the President put in place within days of taking office and later updated and to some extent expanded. While it's unlikely that the ban itself is responsible for the drop in travel to the United States, the existence of the ban could be causing people in other nations to come to the United States out of fear that they could face problems entering or leaving the country simply because they are also Muslim. Adding to this, of course, are the numerous controversial statements directed even at longtime American allies that have proven to be controversial to the point where public opinion polls throughout Europe show that public opinion of the United States in general and President Trump specifically continue to fall to new lows.
Thanks no doubt to this rhetoric and Trump's actions that have had the impact of isolating the United States from the rest of the world, there have been many reports documenting measurable declines in positive opinions about the United States over the past year. Some of the most significant drops have come from members of the public in our closest European allies, which have been the source of the biggest declines of travel to the United States. Given that, it's not hard to imagine that this drop in tourism is due to how citizens of other nations view the United States. Therefore, the possibility that at least part of this drop in international travel is due to how residents of other countries view the United States shouldn't be dismissed out of hand. To be honest, I can't say I blame them Being exposed to Trump on a daily basis has become tiresome, to say the least. Even though he's only been in office for roughly a year and a half, it seems like so much longer. The prospect of paying for that privilege may be more than some people are willing to bear.