The Unvaccinated and the Numbers
The pandemic isn't over.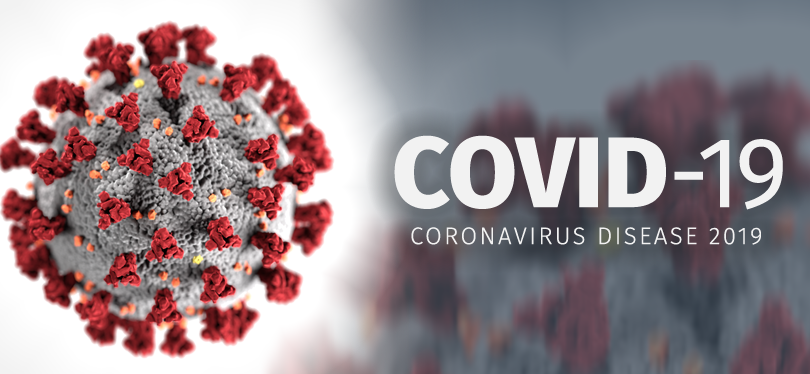 WaPo has an analytical piece worth your time: The unseen covid-19 risk for unvaccinated people. It contains a number of graphs showing the differences between vaccinated and unvaccinated in several states. Rather than attempt to excerpt, I will simply recommend the piece.
The data demonstrate the efficacy of the vaccines which is good, but they also show that the pandemic continues amongst the unvaccinated and this does not bode well for the fall and winter.
Two quick excerpts from the piece that illustrate all of this:
"Things are getting safer for those who are vaccinated," the state's secretary of health, Umair A. Shah, told The Post. "For those who are unvaccinated, they remain at risk. We have to make sure that nuanced message is getting to our community."
And,
"I hope this does not become a tale of two societies," he said."The people who are vaccinated and are protected can resume their lives, taking off their masks.

"The people who are not vaccinated are the ones who are not wearing a mask or washing their hands. Those are the very people who often times will socialize and be around similar like-minded people. You're going to have the pandemic continue in those clusters."
These are real concerns.