Today in Terrible Electoral College Columns
No, abolishing the EC would not turn farmers into serfs.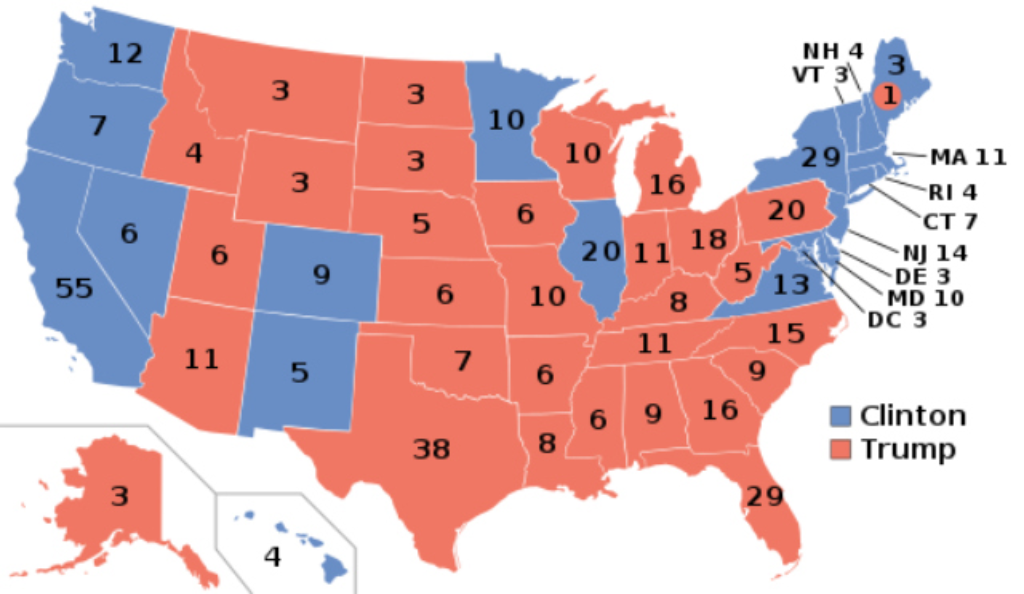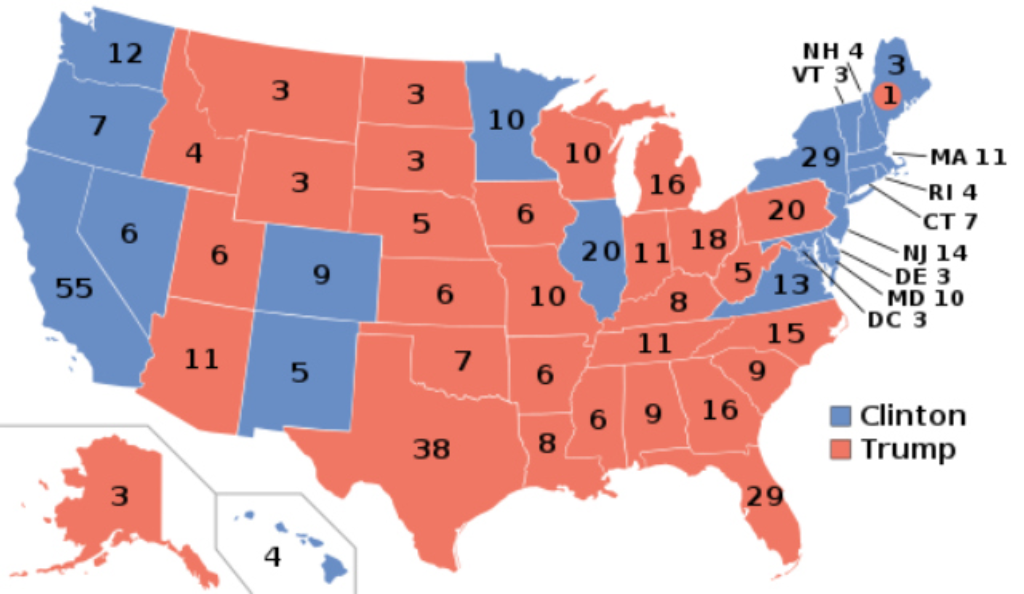 Writing atUSAT, Trent England offers up the following defense of the Electoral College: Rural Americans would be serfs if we abolished the Electoral College. It starts as follows:
Should rural and small-town Americans be reduced to serfdom? The American Founders didn't think so. This is one reason why they created checks and balances, including the Electoral College. Today that system is threatened by a proposal called the National Popular Vote Interstate Compact, or NPV.
For starters, the NPV is an attempt to have states award their electoral votes to the candidate who wins the national popular vote. More here.
At any rate, the paragraph is largely a non sequitur. One might as well ask whether the Founders wanted small farmers to be turned into kangaroos. The Electoral College wasn't put into place to prevent rural/small-town American from being reduced to serfdom (nor were checks and balances created for that purpose). It was put into place as a political compromise because the Philadelphia conventioneers did not think national-level candidates would emerge to command majority support. Indeed, they thought the House would regularly choose the president. (For more on design, see previous posts here, here, and here).
BTW, if there are clauses in the Constitution that guards against serfdom, they are guarantees in Article I, Section 9: "No Title of Nobility shall be granted by the United States" and in Article IV, Section 4: "The United States shall guarantee to every State in this Union a Republican Form of Government." The EC, however, was not about avoiding serfdom.
Beyond that, the entire way we think about urban v. rural would stagger the minds of the Founders. Note that in 1790, New York City had about 33,000 residents and Philadelphia about 28,000. Further, since most of the US population in 1789 would have been what we would today consider "rural" and "small town" the notion that the Framers would be especially worried about such people makes no sense. It is ahistorical to think that the Framers foresaw the massive differences between places like NYC (or DFW) and the countryside that we have today.
Beyond that, the road to serfdom that England foresees makes no sense:
Rural America produces almost all our country's food, as well as raw materials like metals, cotton and timber. Energy, fossil fuels but also alternatives like wind and solar come mostly from rural areas. In other words, the material inputs of modern life flow out of rural communities and into cities.

This is fine, so long as the exchange is voluntary — rural people choose to sell their goods and services, receive a fair price, and have their freedom protected under law. But history shows that city dwellers have a nasty habit of taking advantage of their country cousins. Greeks enslaved whole masses of rural people, known as helots. Medieval Europe had feudalism. The Russians had their serfs.


First, a lot of food and energy production takes place in large states (e.g., California and Texas).
Second, agribusiness is very much controlled by corporations which are headquartered, typically, in cities. This is even more true of energy companies. It isn't as if all food, energy, and raw material producers are small town operators/family farms. As such, the suggested dichotomy of rural producers and urban consumers is simply false.
Third, there is no reason to assert that only the EC creates a voluntary economic exchange between rural producers and urban consumers. By what logical argument would a popular vote system change that dynamic?
Fourth, why the appeal to ancient Greece, Medieval Europe, and Tsarist Russia? How does that prove that the EC protects rural citizens from enslavement by the cities? (Spoiler: it doesn't). Indeed, if the hypothesis is that a popular vote for president leads to neo-feudalism, all one has to do is look at all other presidential systems (none of which use anything like the EC to elect their presidents) to test the hypothesis. Indeed, such a study would demonstrate the lack of serfdom in those countries.
The idea that every vote should count equally is attractive. But a quote often attributed to Benjamin Franklin famously reminds us that democracy can be "two wolves and a lamb voting on what's for lunch."
Actually, the idea that ever vote should count equally is fundamentally democratic and is, well, treating every citizen equally. And while the wolves v. lambs vote is pithy, it is ultimately nonsensical knowing what we empirically know about countries with popular vote systems (and nothing is more impressive that a "quote often attributed" to someone).
But the position that equality is bad is quite weird given the following concluding sentence:
All Americans should value constitutional protections, like the Electoral College, that remind us that the real purpose of government is to protect our individual rights.
How are individual rights upheld by treating one citizen as more powerful than another?
I understand the vague appeal of the idea that the EC somehow balances regions across the country. In reality, however, the EC treats citizens as unequal and it also takes away the voices of Americans both rural and urban because it looks only at the plurality position of the state.
There are a lot of rural voters in California. A lot of them voted Republican in 2016. Did their votes matter in the finally tally? No, because the EC only grants significance to candidate who can win the plurality of the vote in a given state.
If one is truly concerned about letting people be heard, don't support a system that walls off their votes.
As a bit of postscript: the notion that food-producers should get special privileges in governmental representation comes up with some frequency, but it makes no sense. There is no reason to assume that farmers and the like would stop producing food if they had the same level of representation as everyone else. Indeed, if farmers and the like were truly so delicate as to need special treatment, we would pay a lot more for their output than we do. Yes, food is vital to our survival, but we still pay more for a good lawyer or engineer than a good farmer because, quite frankly, a good lawyer or engineer is harder to find. It is a basic fact of the market. (Go read Adam Smith).