Top Bachmann Strategist: Sarah Palin "Not Serious"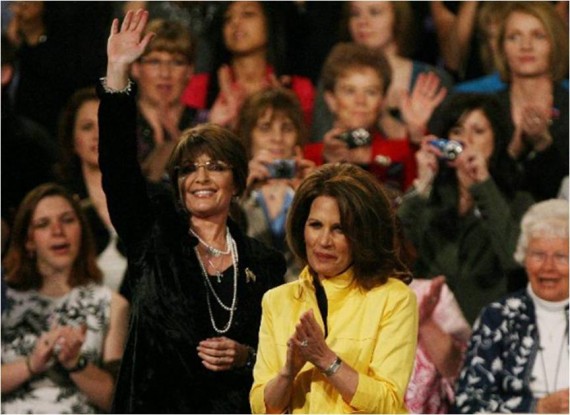 Ed Rollins isn't wasting time getting settled in his new role at Michele Bachmann's as-yet-unannounced Presidential campaign:
Michelle Bachmann's new top consultant, Ed Rollins, began his tenure with scathing criticism of potential Bachmann rival Sarah Palin.

"Sarah has not been serious over the last couple of years," Rollins told Brian Kilmeade on his radio show, Kilmeade and Friends. "She got the Vice Presidential thing handed to her, she didn't go to work in the sense of trying to gain more substance, she gave up her governorship."

He suggested that the contrast would favor Bachmann.

"Michele Bachmann and others [have] worked hard, she has been a leader of the Tea Party which is a very important element here, she has been an attorney, she has done important things with family values."

"She is probably the best communicator [in the GOP field] now that Mike Huckabee's not in there," he said.
Admittedly Rollins has been critical of Palin in the past, but now that he works for Bachmann it takes on a different tone. It is also, perhaps, a signal to Palin that if she runs the Congresswoman from Minnesota isn't simply going to roll over and let Sarah be coronated as the Tea Party candidate.