Trump and his Charts
A clip from Trump's Axios interview shows a man who really does not understand what is going on.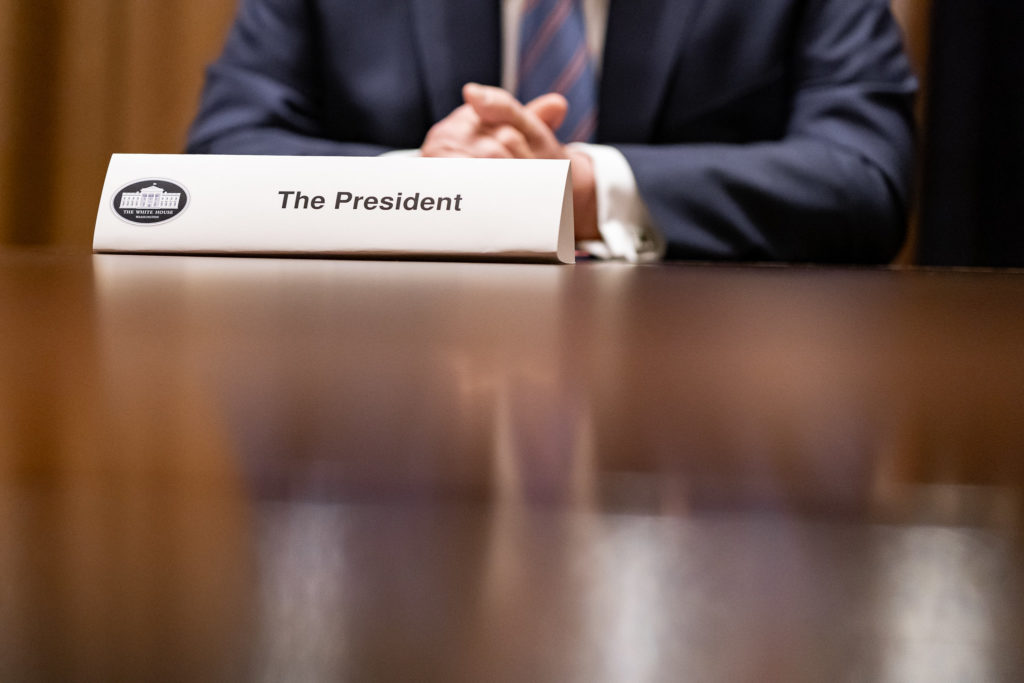 This is rather remarkable (and not in a good way):
Again, Trump demonstrates a fundamental misunderstanding of how (or even what) a per capita comparison is, and why it is so important.
Worse, as seemed to be the case in his interview with Chris Wallace recently, he seems to be getting information about the pandemic in print outs with limited information. I have no idea, for example, what that four-item bar graph was, but I cannot think of what useful chart would have had only four data points on it in the context of global comparisons. Several of the other charts clearly have a subset of countries represented, so any claims of "first" or "last" are essentially meaningless. The only one that seems to have a fairly comprehensive comparison is the one that shows the raw number of tests completed (since that one clearly shows the US as number one).
Side note: if we look at per capita testing, the US looks fine, but not radically different than other similarly wealthy countries.
His obsession with testing and cases, as opposed to metrics like hospitalization and death, is gross malpractice.
And the idea that since the current daily death rate (the current seven-day rolling average is 1,125) is lower than it was at peak (when it was roughly twice that) is pretty chilling coming from the President of the United States. We have now had 158,975 deaths from Covid-19 and the President wants to show off his color print-outs on TV like a child to show how great we are doing.
He uses those pieces of paper, as many uninformed people do, like a talisman. Here, look a this! It shows I am right, even though I cannot explain how it makes me right. The people who gave them to me assure me that they prove I am right!
It is surreal and underscores the need to replace him in office. This is just gross incompetence on display.