Trump at the G20
Trump continues to struggle at major international meetings.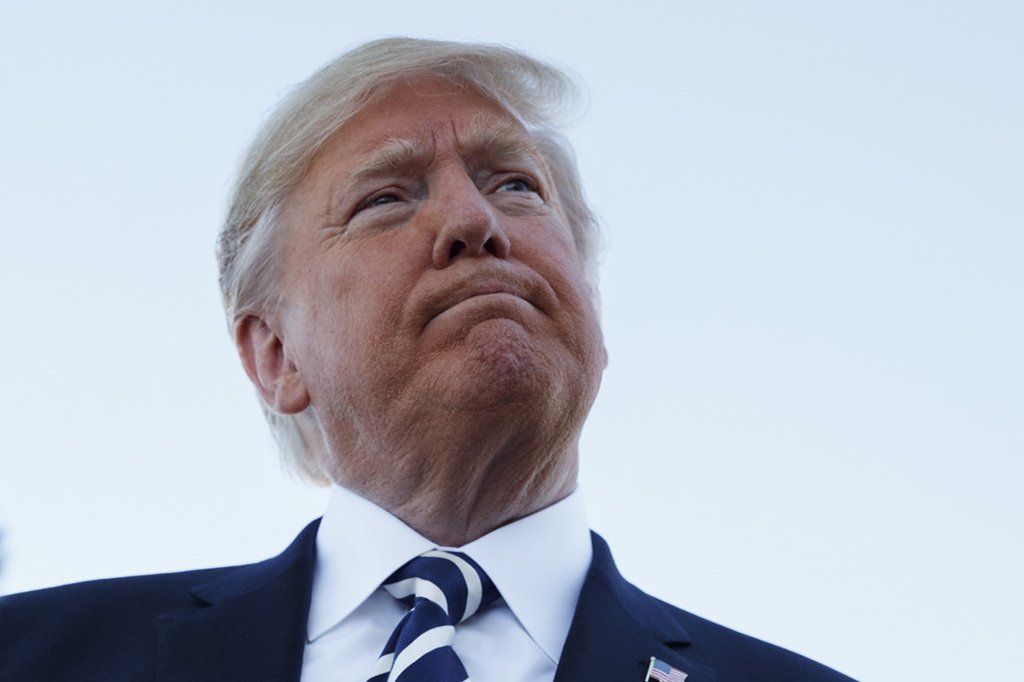 Via the NYT:  Dodging Friends, Chased by Legal Troubles, Trump Navigates G-20
To some experts, Mr. Trump's truncated schedule represented a new phase in his unorthodox approach to statecraft.

"In previous meetings, Trump has been more focused on undermining the very notion of a global agenda, let alone affirming the U.S.'s leadership role in defining it," said Vali R. Nasr, the dean of the Johns Hopkins School of Advanced International Studies. "But in this one, with the exception of his working dinner with Xi, he is not even doing the key bilateral meetings."
"Some" as in, I would care to wager, practically all.  This is a great example of the NYT being rather judicious, unnecessarily.  While I am sure someone, somewhere with a Ph.D. after their name would love to pontificate about what a great idea Trump's approach is, I am certain that such persons are both rare and not well regarded in international relations.
It is more than reasonable to suggest deviations from past strategies might be advisable.  Having said that, I cannot image a coherent, cogent argument as to why Trump's approach is an improvement. I agree, as the piece also notes, that too much focus is put on face-to-face meetings, but cancelling meetings via Twitter and eschewing communication altogether is not an improvement.
William J. Burns, who served as deputy secretary of state in the Obama administration, said Mr. Trump was dismissive of traditional diplomacy and appeared distracted by the investigation of the special counsel, Robert S. Mueller III, into the Trump campaign's ties to Russia.

"The net result is not just a missed opportunity," Mr. Burns said, "but the acceleration of international disorder and the long-term weakening of American influence."
Put another way:  so much winning.
All snark aside, for a President who claims to be all about strength, this behavior is clear weakness (and petty incompetence).  More importantly, his entire approach is one that lessens American influence.  It is not strength.
Elliot Abrams defends Trump as follows:
"The president came to office believing that personal relations among leaders were a central part of international relations," said Elliott Abrams, who has worked for Presidents Ronald Reagan and George W. Bush. "I believe he has found that most foreign leaders will not allow personal likes or dislikes to affect policy, and that national policies are most often driven by history, geography and bureaucratic decision-making."
The problem is, all Trump talks about are personal relationships, and I do not for a minute think he understands the historical or bureaucratic context of the countries in question (or, the one he ostensibly leads).
In general, I think that much of his behavior boils down to this:  he can't socialize with the people he wants to (Putin and MBS) and he has already alienated our traditional allies, so can't socialize with them.  As such, he is left mostly with pouting.