Trump Indicted in 1/6 Investigation
Breaking news.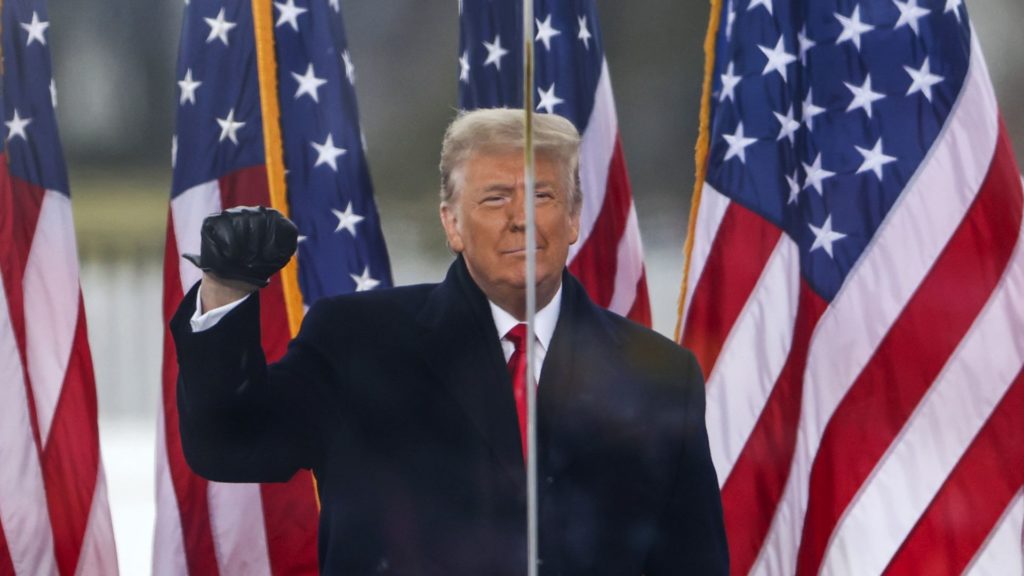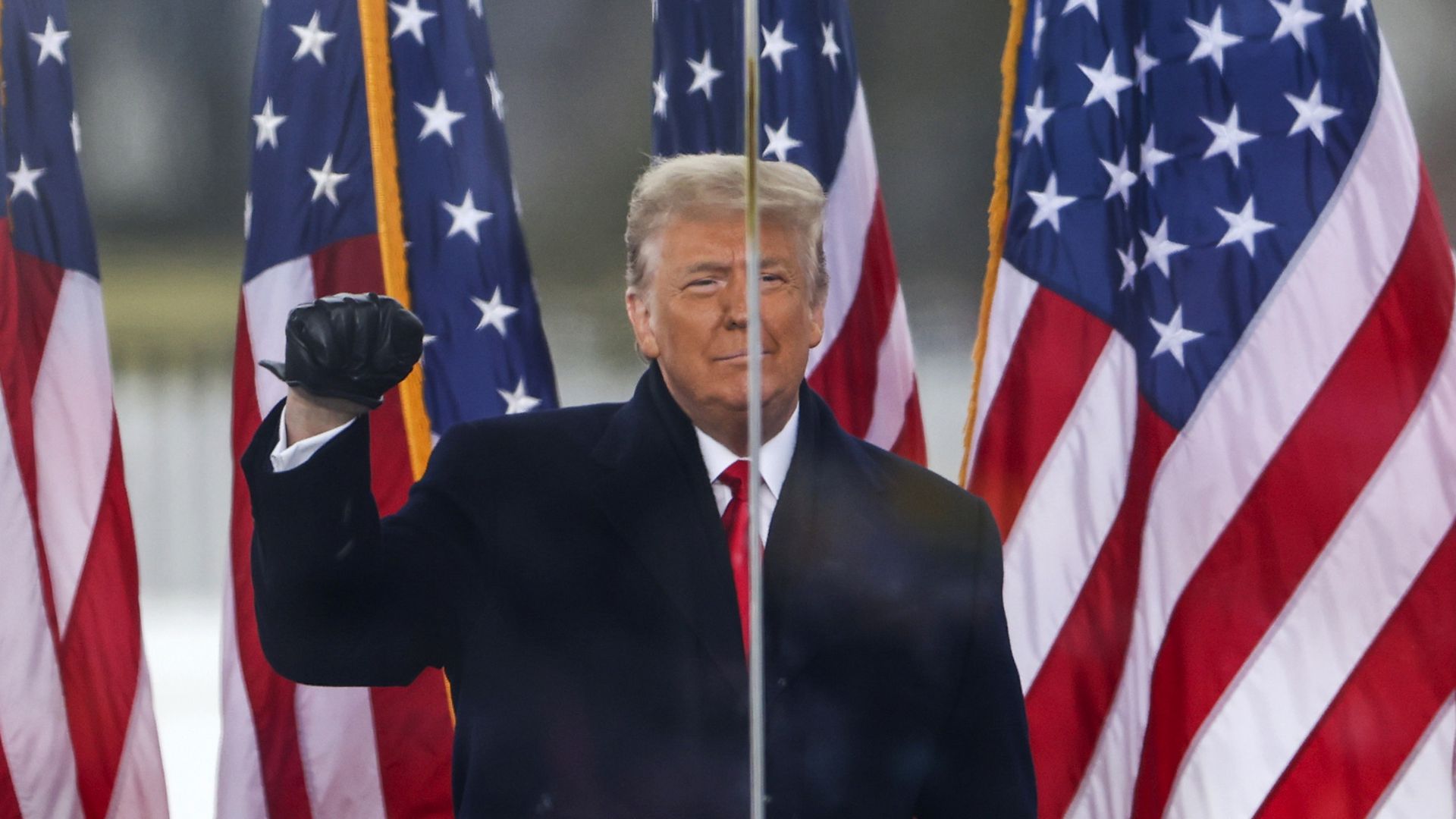 Via WaPo: Trump charged in probe of Jan. 6, efforts to overturn 2020 election.
The four-count, 45-page indictment accuses Trump of three distinct conspiracies, charging that he conspired to defraud the U.S., conspired to obstruct an official proceeding and conspired against people's rights.

[…]

The indictment charges six unnamed and so far uncharged co-conspirators in these efforts. Some of the individuals are easily identifiable, such as Rudolph W. Giuliani, Trump's former lawyer.

The indictment also alleges that on the night of Jan. 6, after Trump supporters stormed the Capitol to try to prevent the formal certification of Joe Biden's victory, "the White House counsel called the defendant to ask him to withdraw any objections and allow the certification. The defendant refused."
Much more to come, no doubt.
Consider this an open forum on the subject.