Trump Win Claim Not Working
The usual suspects are not playing along.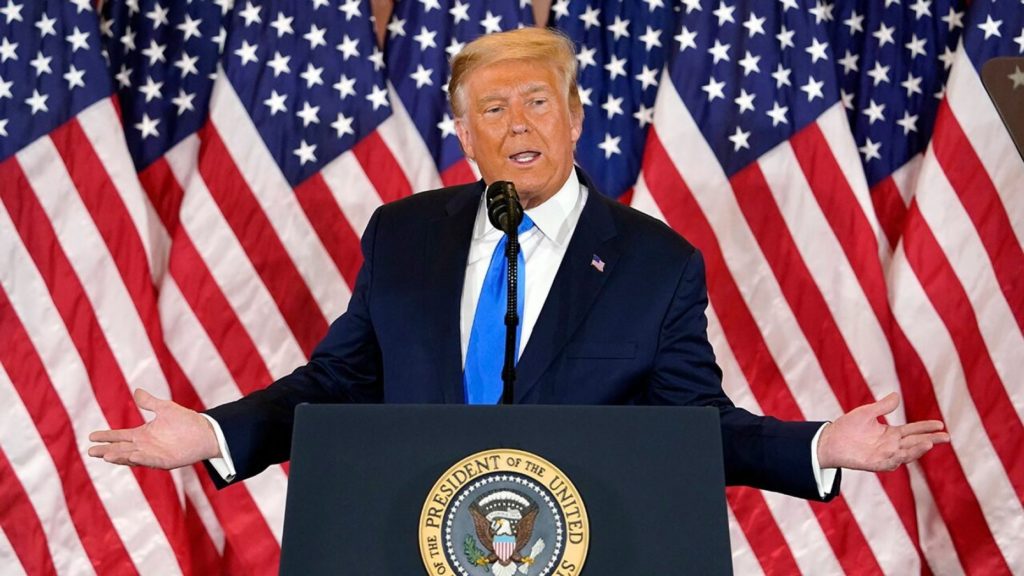 As noted this morning, all of the major media outlets—including Fox News—are rejecting President Trump's false claim that he has won the election and dismissed calls to stop counting the votes.
Even more encouragingly, even Republican figures who have disgraced themselves with pro-Trump sycophancy are pushing back.
When even Rick Santorum and Ben Shapiro won't back the play, it's a loser.