Trump's Anti-Mail-in Ballot Position Backfiring?
Are Republicans eschewing absentee voting?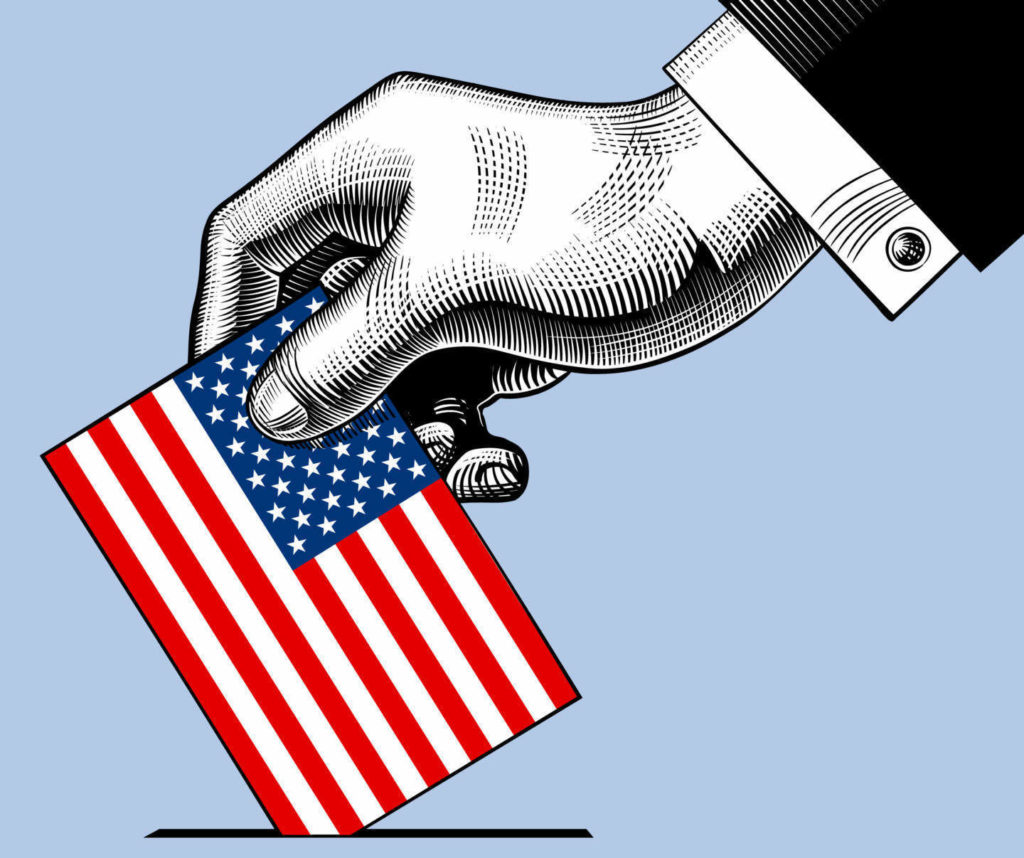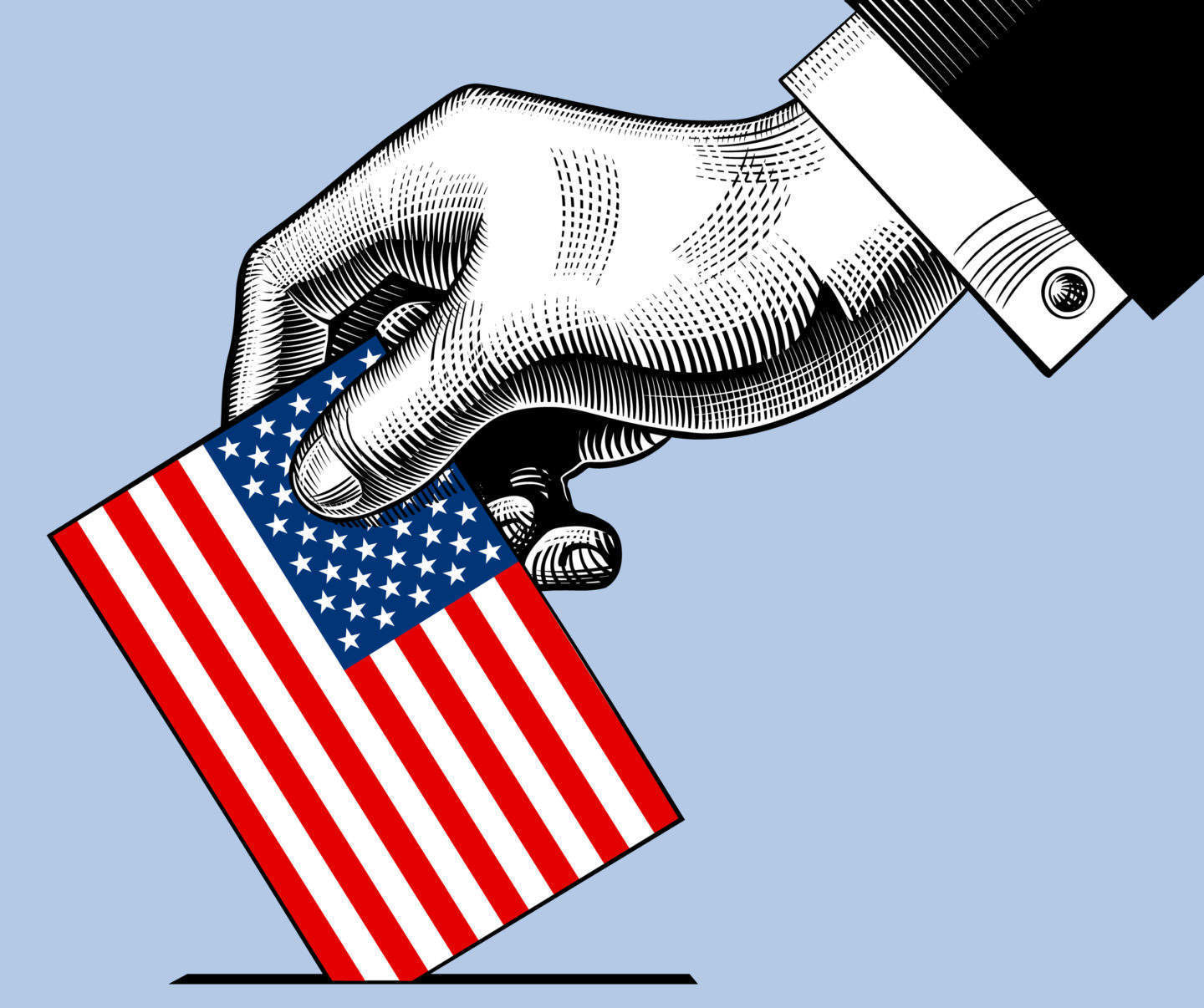 President Trump and many of his surrogates have been relentlessly attacking mail-in voting for some time now. This may have an unintended consequence, as WaPo reports: Trump's attacks on mail voting are turning Republicans off absentee ballots.
In several primaries this spring, Democratic voters have embraced mail ballots in far larger numbers than Republicans during a campaign season defined by the coronavirus pandemic. And when they urge their supporters to vote by mail, GOP campaigns around the country are hearing from more and more Republican voters who say they do not trust absentee ballots, according to multiple strategists. In one particularly vivid example, a group of Michigan voters held a public burning of their absentee ballot applications last month.

The growing Republican antagonism toward voting by mail comes even as the Trump campaign is launching a major absentee-ballot program in every competitive state, according to multiple campaign advisers — a delicate balancing act, considering what one strategist described as the president's "imprecision" on the subject.

"It's very concerning for Republicans," said a top party operative, who like several others interviewed spoke on the condition of anonymity to avoid drawing Trump's ire. "I guarantee our Republican Senate candidates are having it drilled into them that they cannot accept this. They have to have sophisticated mail programs. If we don't adapt, we won't win."
While it is true that Trump has stated that absentee voting is fine (after all, he, Pence, and the White House Press Secretary have all done it), he has been doing his best to demonize mail-in voting. The major problem is, of course, that absentee voting is mail-in voting and that the real issue that Trump objects to is the scale of mail-in voting in some states (or as had been proposed to deal with the Covid-19 pandemic).
But with the blunt instrument of tweets like this, it is no surprise if some GOP voters rightly connect absentee ballots to mail-in ballots (even as they incorrectly accept Trump's assertions of the alleged pathologies of voting by mail):
It is too early to know if this rhetoric will have a substantial effect on GOP voters availing themselves of absentee ballots (or even of the ballot in general in vote-by-mail states. Still, the piece does provide some data that suggests a disparity in some primary voting on a partisan basis (but it is worth remembering that there might be multiple explanations):
In Virginia, 118,000 voters applied for absentee ballots for Democratic primaries June 23, while only 59,000 voters did so for the Republican primary — even though Republicans voted in a statewide Senate primary contest, while Sen. Mark R. Warner (D-Va.) was unopposed for his nomination.

Mail voting also soared in Kentucky's June 23 primary; only about 10 percent of Democratic votes were cast on the day of the election, while 20 percent of GOP votes were.

Similarly, in Georgia's June 9 primaries, about 600,000 voters cast mail ballots in Democratic primaries, while about 524,000 did so in Republican contests, according to the Georgia secretary of state's office.
The piece at least presents a reasonable hypothesis that Trump's rhetoric could ulimately be damaging his re-election chances, as well as the Republican Party's fortunes in general.
A potential frustrating side-effect of a November election wherein a lot more Democrats vote absentee than do Republicans will be that such an outcome will only reinforce in the minds of some in the GOP that mail-in voting favors Democrats.
Still, Trump's approach could very much backfire on him.
Live by the simplism, die by the simplism.