Trump's Dangerous 'Rigged Election' Nonsense
The Republican nominee is threatening our fragile democracy.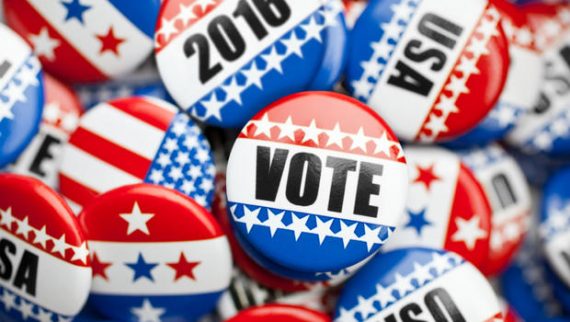 I agree without reservation with Rick Hasen's post, "Trump's Irresponsible Vote-Rigging Statements Literally Putting Our Democracy at Risk." It defies excerpting, so I'll let you read it for yourself.
I would only add that, while Trump's personal attempts to delegitimize the political process are unprecedented for someone at the top of a major party ticket, it's part of a trend that's been going on in American national politics for a quarter century. Going back to the 1992 election, substantial elements of the losing party have contended either that the election was outright stolen (2000, 2004) or that the winner was morally (1992, 1996) or legally (2008, 2012) unqualified for the presidency. While those remained minority views, they contributed to a poisonous atmosphere that made governing next to impossible. The old-time notions of a "honeymoon period" and a "mandate" for the winner are now a distant memory.
As Hasen says, "Our democracy is a fragile thing which depends upon accepting the rules of the game."