Trump's Legal Team Strikes Again
This time calling for Chris Krebs to be shot.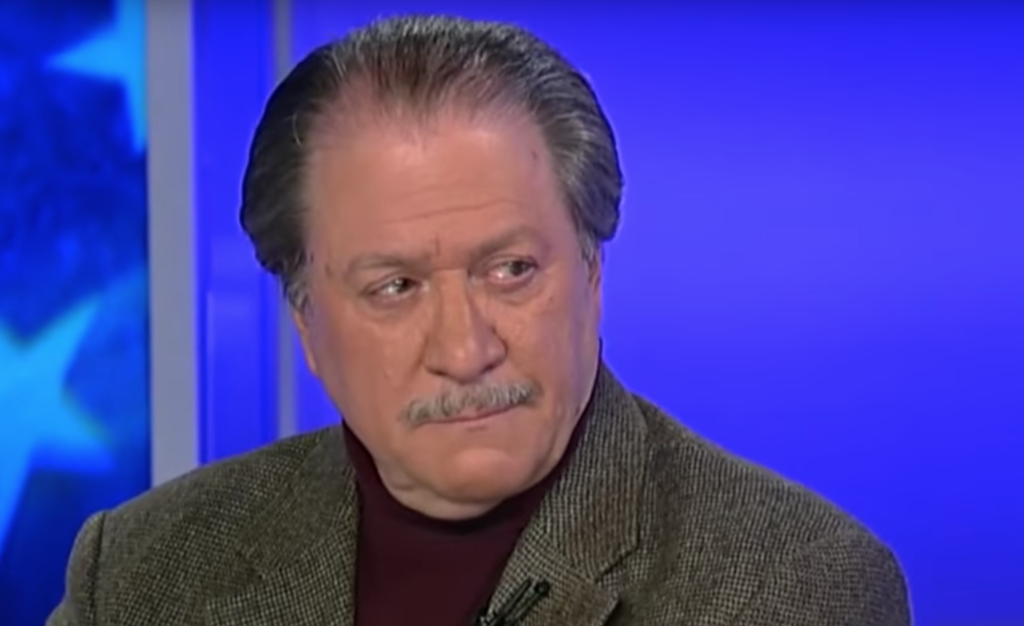 Via The Bulwark: Trump Lawyer: Former DHS Senior Official Should Be Executed
DiGenova, appearing on the Howie Carr show, which simulcasts on Newsmax, took aim at Krebs as an aside during a wheels-off segment full of false claims about how the United States election had been rigged.

"Anybody who thinks that this election went well, like that idiot Krebs who used to be the head of cybersecurity [for Trump]. That guy is a class A moron. He should be drawn and quartered. Taken out at dawn and shot," diGenova said.

[…]

And while it may read like a macabre joke, the direct nature of diGenova's comments make it impossible to interpret as anything other than a real wish/threat against a public servant for offering truthful testimony.
Chris Krebs was the Trump-appointed Director of the US Cybersecurity and Infrastructure Security Agency (CISA) within the Department of Homeland Security.
Krebs was fired for stating that the 2020 election was secure and for tweeting things like "America, we have confidence in the security of your vote, you should, too."
Krebs did his job, and since reality contradicted Trump's preferences, Trump fired Krebs. It was a brazenly authoritarian move: when you don't like the message, fire the messenger. It is using raw, petulant power to try and trump reality.
No doubt if diGenova is defended, it will be written off, like so much of grossness of this administration and it allies, as a "joke." But, of course, having an attorney for the President of the United States make such "jokes" is low class at best an incitement to violence at the worst. This is the kind of thing wherein the words of political elites can very much activate and help radicalize persons on the fringe. They have already been told for weeks that the election is being stolen by nefarious actors. Providing them with a target is maliciously irresponsible.
Here's an idea: if diGenova has evidence of fraud or other irregularities, how about presenting it in court instead of going on TV to spout threats and nonsense?
The ongoing degradation of our politics by this group is unrelenting, disgusting, and will leave long-term damage.