Ukraine Blows Up Crimea Bridge Again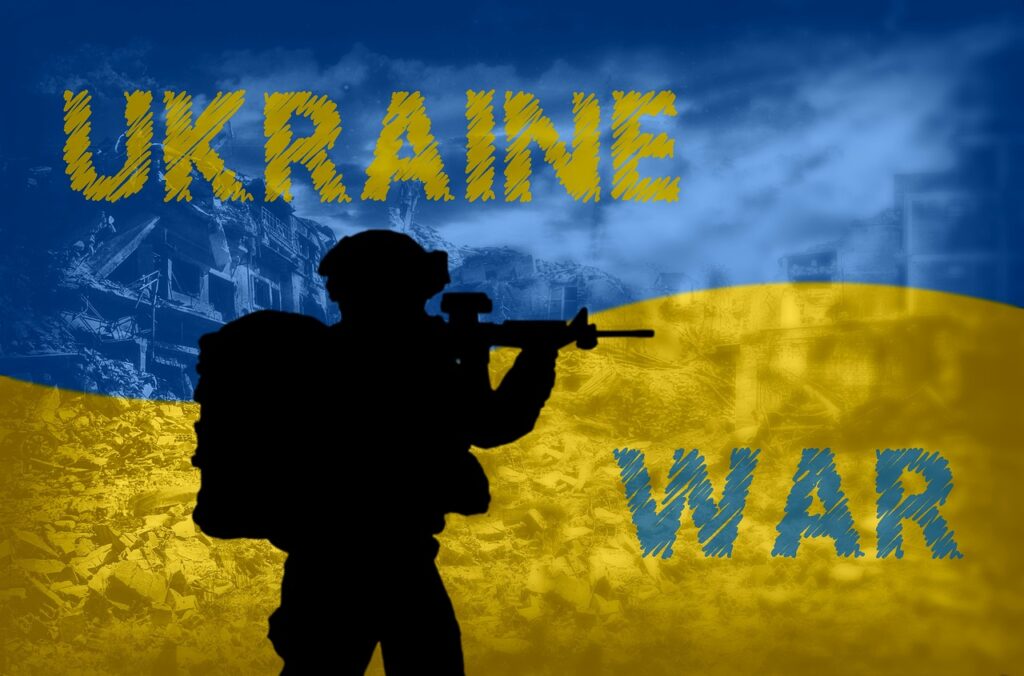 NPR ("Explosions disrupt traffic on a key bridge from Crimea to Russia's mainland"):
At least two people reportedly died and another was injured early on Monday after what Russian authorities said was a Ukrainian attack on a key bridge linking the Russian mainland to the annexed peninsula of Crimea.

Russian media reported two explosions hit what is called the Kerch Bridge that connects southern Russia to annexed Crimea. Russian officials called the incident a "terrorist attack" that was staged by Ukrainian special forces involving two sea drones. There was no claim of responsibility from the Ukrainian side, but a spokesperson for the Ukrainian military's Southern Command said the explosions could be a staged provocation by Russia to undermine a grain export deal that expires Monday.

Witness video online did appear to show a section of road partially collapsed, although a parallel railway track appears undamaged. Local authorities have also identified the victims; they say a teenage girl was left orphaned after her parents' car was apparently hit from the impact of whatever caused the damage.

Russia has made it clear where they think the responsibility lies: Foreign Ministry spokeswoman Maria Zakharova has accused Ukraine of carrying out a terrorist attack with help, she said, from U.S. and British intelligence

It was the second significant strike on the bridge since last October, when a truck bomb damaged two sections of the bridge. The bridge is a key supply line for Russian forces operating in southern Ukraine. It's also an important symbol of Moscow's control of Crimea, the territory Russia illegally annexed from Ukraine in 2014. Russian President Vladimir Putin personally drove the first vehicle over the bridge when it opened in 2018 to much fanfare.

For all those reasons Ukraine has said the bridge is a legitimate military target. blamed on Kyiv.
The Ukrainian government has subsequently claimed responsibility for the attack, saying it was a joint effort by its Security Service (SBU) and naval forces. It's certainly a legitimate military target and not an act of terrorism. That two noncombatants were killed is tragic but, given that the attack was "around 3am local time," it was clearly timed to minimize that possibility.
In response, Russia says it will not renew a humanitarian grain deal.
Russia has suspended its participation in the Black Sea grain export deal, the Kremlin said on Monday.

The deal, brokered by the United Nations and Turkey last July, aimed to alleviate a global food crisis by allowing Ukrainian grain blocked by the Russia-Ukraine conflict to be exported safely.

It had been extended several times, but was due to expire on Monday. Russia had been saying for months that conditions for its extension had not been fulfilled.

"In fact, the Black Sea agreements ceased to be valid today," Kremlin spokesman Dmitry Peskov told reporters.

"Unfortunately, the part of these Black Sea agreements concerning Russia has not been implemented so far, so its effect is terminated."
This is an act of weakness, not strength, but Russia is already committing massive war crimes in Ukraine; its options for escalation are limited.