Underperforming Democrats Under Pressure To Get Out Of Race
The Democratic candidates for President who didn't qualify for the third debate are coming under increased pressure to get out of the race.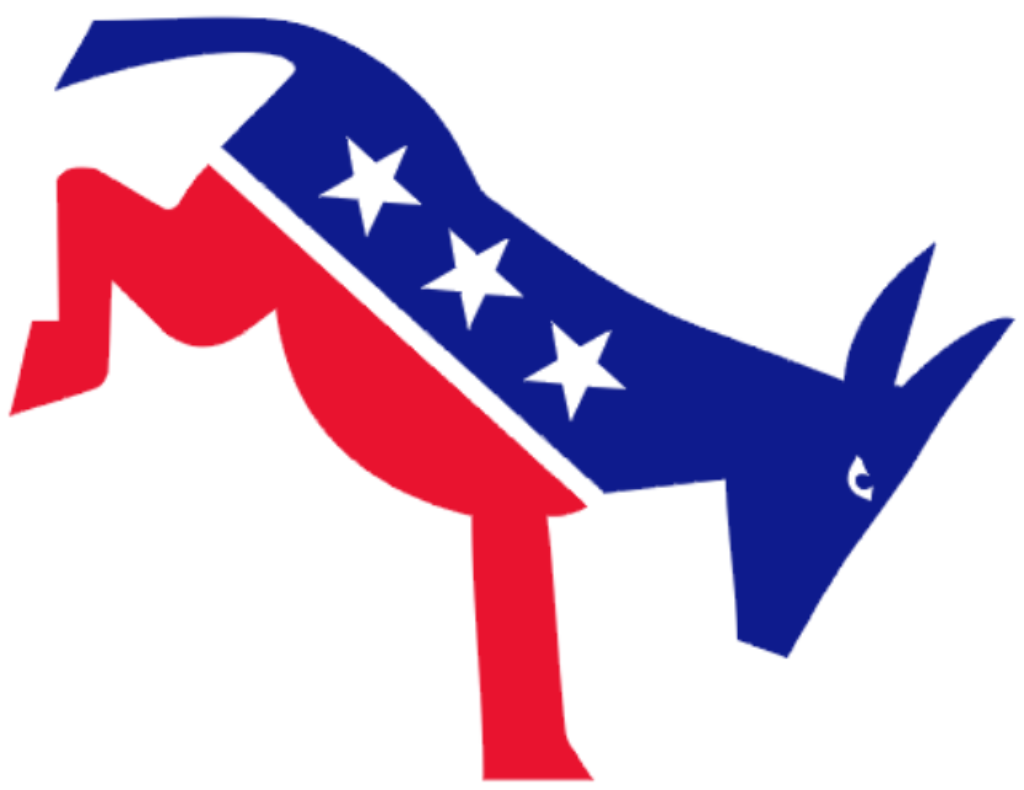 The Democrats who failed to make the stage for the third Presidential debate in September find themselves faced with a stark choice, stay in a race they definitely won't win or ride it out for a few more months:
Many of the 10 candidates who didn't make the cut for the third Democratic presidential debate, now face a big decision — drop out or keep running at the end of the pack.

Losing a spot on the stage means more than just being deprived of a powerful platform. It's a signal to donors, supporters and primary-state voters that an already-struggling candidate has failed to break out. So what's that candidate to do?

Three other candidates left the race in recent weeks — John Hickenlooper, Jay Inslee and Seth Moulton. Hickenlooper has since launched a bid for Colorado's U.S. Senate seat and Inslee has said he will run for a third term as governor of Washington state.

DNC Chairman Tom Perez dismissed candidates' complaints that the polling and fundraising requirements were unfair. He said the DNC helped candidates clear the bar by working with TV networks to offer "an unprecedented amount of free earned media" through hour-long town halls.

"With all due respect, the notion that we created burdens for candidates — no, we gave opportunities to candidates and we will continue to give opportunities to candidates," he told Bloomberg. "Then it's up to them to take advantage to those opportunities."

(…)

Democratic strategists like Lynda Tran, a partner at 270 Strategies, expects to see more drop out.

"If they don't end up in the debate stage, they know I think in their heart of hearts that that is not a good sign of their campaign," Tran said. "At some point people will start paying attention primarily to the front-runners."

And voters should question the motivation of some candidates for sticking around after they didn't make the grade, Katz said"Why are the candidates who can't get more than 2% staying in the race? Is it about issues or is it about ego?"
For many of these candidates, of course, it is about ego. You have to have a pretty big ego to put yourself forward as a candidate for President as it is, and admitting that you've wasted the last several months traveling through Iowa and New Hampshire eating bad meals and fried whatever at state fairs is not easy. Additionally, at some point running for office becomes as much an emotional issue as a practical one, and this is probably even more true for the candidate themselves and their families as it is for campaign workers and volunteers who have spent countless hours working on behalf of a candidate. The realization that all of that is coming to an end isn't always easy to admit.
Now that the stage for the third debate has been set, we'll likely see several more candidates drop out of the race, perhaps as early as this weekend. Other candidates, though, are likely to try to hold on for another month in the hope that they might qualify for the fourth debate in October, which has basically the same criteria as the third debate. I suppose that's understandable. If they don't make it into that debate, though, then these people need to seriously reconsider what they're doing.