US Had 9 Mass Shootings This Weekend
A shocking yet unsurprising statistic.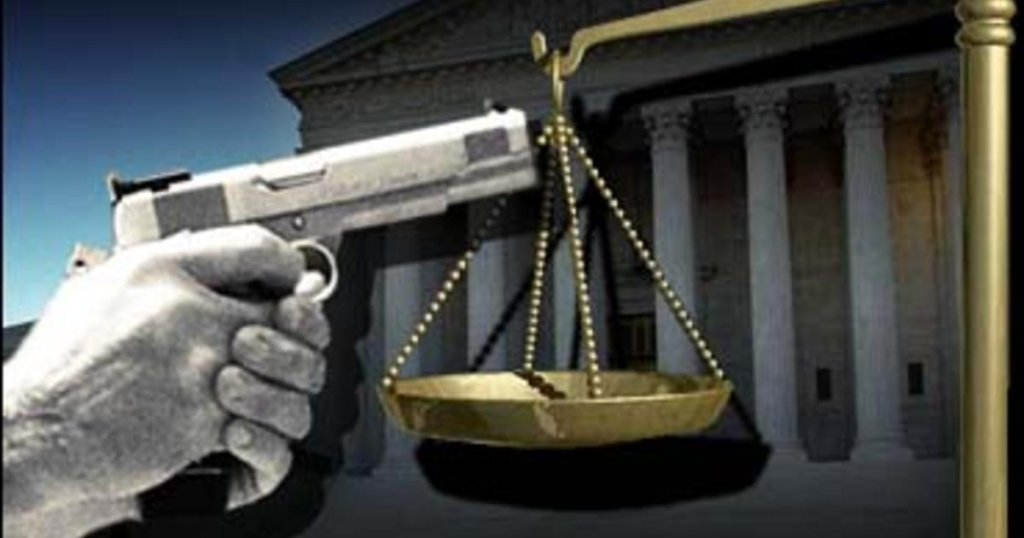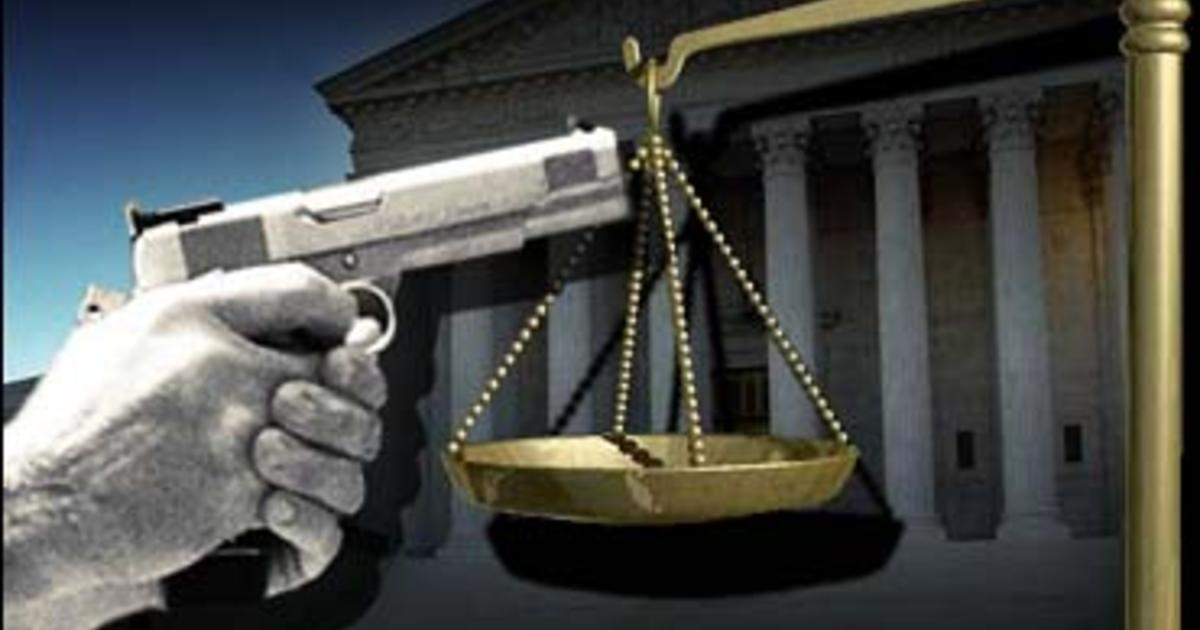 When I saw the headline "There were at least 9 mass shootings across the US this weekend" atop a story from CNN's Hollie Silverman, I was skeptical. Surely, that's misleading, based on a laughable definition of "mass shooting"? But, no, they actually set the bar higher than I would:
CNN defines a mass shooting as incident with four or more people killed or wounded by gunfire — excluding the shooter.
And it turns out that at least nine incidents, killing at least 15 people and wounding another 30, occurred across six states between Friday evening and the wee hours of this morning.
A gunman opened fire at a family birthday party in Colorado Springs, leaving six people dead and a community in mourning.
An overnight shooting at the Hyatt Regency Hotel left one man dead and at least seven others wounded [in Phoenix]
Three people are dead and another was injured during a shooting at a townhome Saturday morning just outside of Baltimore
At least three people were killed and nine others injured in three separate shootings in California.
Four people were injured in a shooting in Newark, New Jersey, on Sunday
Authorities in Milwaukee are investigating a shooting that injured four people on Saturday afternoon
Two people are dead and three others injured after a shooting in a park in Kinloch, Missouri, on Friday night
Many of the incidents wouldn't otherwise have made national news, since people suffered only minor wounds. But that's just a function of how numbed we are to shootings, which are simply routine.