US Tells Citizens to Leave Russia (Again)
And this time, we mean it.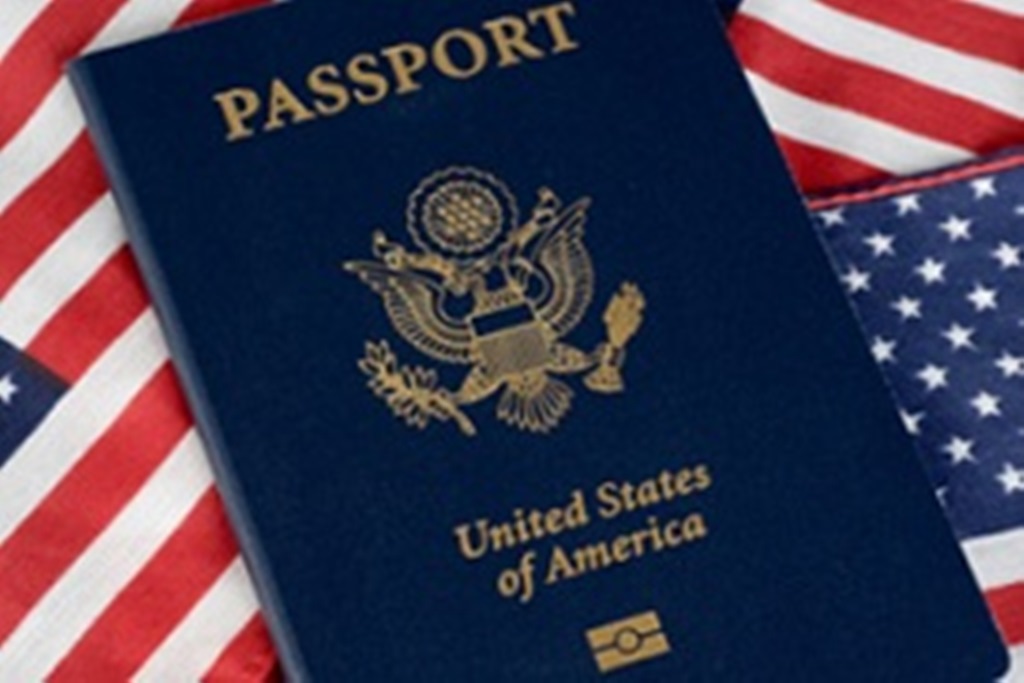 Reuters ("United States tells citizens: Leave Russia immediately"):
The United States has told its citizens to leave Russia immediately due to the war in Ukraine and the risk of arbitrary arrest or harassment by Russian law enforcement agencies.
There's a war in Ukraine? Since when?
"U.S. citizens residing or travelling in Russia should depart immediately," the U.S. embassy in Moscow said. "Exercise increased caution due to the risk of wrongful detentions."

"Do not travel to Russia," it added.
What American citizen is traveling to Russia at this stage? For what possible reason?
"Russian security services have arrested U.S. citizens on spurious charges, singled out U.S. citizens in Russia for detention and harassment, denied them fair and transparent treatment, and convicted them in secret trials or without presenting credible evidence," the embassy said.

"Russian authorities arbitrarily enforce local laws against U.S. citizen religious workers and have opened questionable criminal investigations against U.S. citizens engaged in religious activity."
That seems damned inhospitable of them.
The Kremlin said it was not the first time U.S. citizens had been asked to leave Russia. The last such public warning was in September after President Vladimir Putin ordered a partial mobilisation.

"They (warnings) have been voiced by the State Department many times in the last period, so this is not a new thing," Kremlin spokesman Dmitry Peskov told reporters.
So . . . this is just a restatement of previous restatements of the obvious? Well . . . okay then.
But, seriously, if you're an American citizen hanging out in Russia reading this blog right now, you should definitely consider leaving.