USA a Banana Republic?
NYT columnist Nick Kristoff says America's income inequality makes us a banana republic.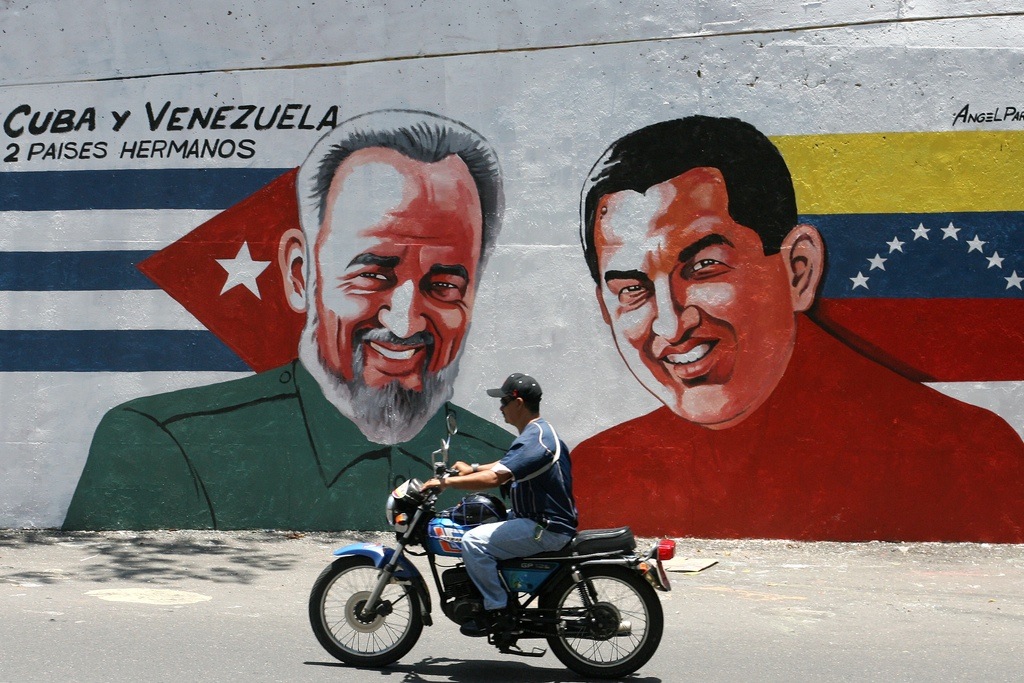 NYT columnist Nick Kristoff laments "Our Banana Republic."
In my reporting, I regularly travel to banana republics notorious for their inequality. In some of these plutocracies, the richest 1 percent of the population gobbles up 20 percent of the national pie.

But guess what? You no longer need to travel to distant and dangerous countries to observe such rapacious inequality. We now have it right here at home — and in the aftermath of Tuesday's election, it may get worse.
The piece goes on for several more paragraphs, but you needn't bother reading them. The US has high income inequality. So does, for example, Nicaragua. QED.
Wikipedia's definition of banana republic is an accurate reflection of how the term is used:
Banana republic is a term that refers to a politically unstable country dependent upon limited agriculture (e.g. bananas), and ruled by a small, self-elected, wealthy, and corrupt politico-economic clique. The original concept of banana republic was a direct reference to a "servile dictatorship" that abetted (or supported for kickbacks) the exploitation of large-scale plantation agriculture, especially banana cultivation. As a political science term banana republic is a descriptor first used by the American writer O. Henry in Cabbages and Kings (1904), a book of related short stories derived from his 1896-97 residence in Honduras, where he was hiding from the U.S. law for bank embezzlement in the U.S.
So, Kristoff is taking a common byproduct of this phenomenon and asserting that the United States, which has said byproduct, therefore qualifies. Except that, you know, our economy isn't based on agriculture, much less a single crop. Oh, and that we have elections to decide who will govern us and periodically throw the bums out. Oh, and a complex system of divided government and checks and balances. And, of course, a broad series of individual rights that are guarded by an independent judiciary.
Yes, but for how long? Why, the Republicans want to extend the current tax code indefinitely into the future! Which means that those making over an arbitrary sum that some define as "wealthy" will continue to pay a top marginal rate of 34 percent instead of a more appropriate 39 percent. Apparently, somewhere in the mid-thirties, there's a magical dividing line with "socialism" on one side and "banana republic" on the other.
Also, apparently, the rich are oppressing the not-quite-rich by buying fancy things, forcing everyone below them to go heavily into debt to try and keep up.
Seriously, Kristoff is too smart for such nonsense. There are good arguments as to why income inequality is unhealthy. Let's dispense with silly ones.
And, for that matter, there are actual threats to our individual liberties and the rule of law that are far more likely to engender comparisons to Third World dictatorships than the fact that the top 1 percent consume a lot of stuff.