Warren Christopher Dead at 85
Former Secretary of State under President Bill Clinton Warren Christopher has died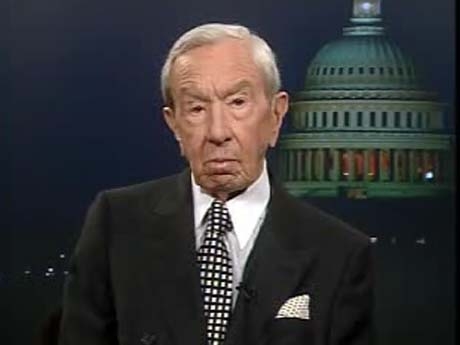 Former Secretary of State under President Bill Clinton Warren Christopher has died of bladder and kidney cancer at the age of 85.
His public contributions included serving as a counselor to four United States Presidents, several California governors, and a number of Los Angeles mayors. He played a major role in securing the release of the American hostages in Iran in 1981; oversaw the negotiation of the 1995 Dayton Agreement that ended the Bosnian War; and chaired the commission that investigated the Rodney King assault and subsequent riots in Los Angeles. He was senior partner and former chairman of the international law firm O'Melveny & Myers LLP.
Christopher is survived by his second wife, Marie; and their three children, Scott, Thomas and Kristen. He also is survived by a daughter from his first marriage, Lynn Collins; and five grandchildren.