Watching Tonight's Debate Guide For Cord Cutters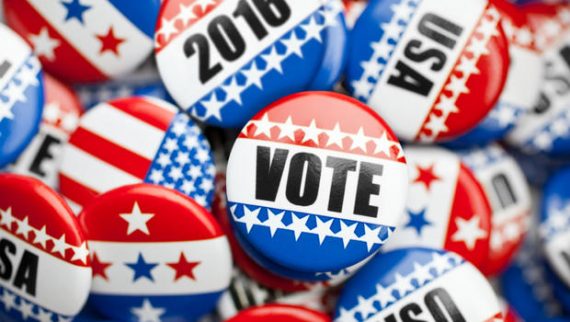 If you're among that growing group of people who have cut the cord to their cable television provider, there are still ways to catch the debate if you're so inclined. With the proper antenna, you can watch on any of the over-the-air networks and PBS or, you can check out the live-streaming services that will be covering the event, all of which are listed at Gizmodo.
YouTube will likely be among the most popular sites, and you can watch their live-stream below, or at the YouTube home page:
You'll even be able to watch a virtual reality version of the debate if you have the proper equipment, but I cannot be held responsible for any trauma or nausea that a virtual reality experience might induce.
Finally, if you're truly old-fashioned it sounds like most major news and talk radio stations will be airing the debate live on radio as well.