YouTube Bans Videos That 'Promote' Gun Sales
Is Google acting as a good citizen here? Or abusing its market dominance?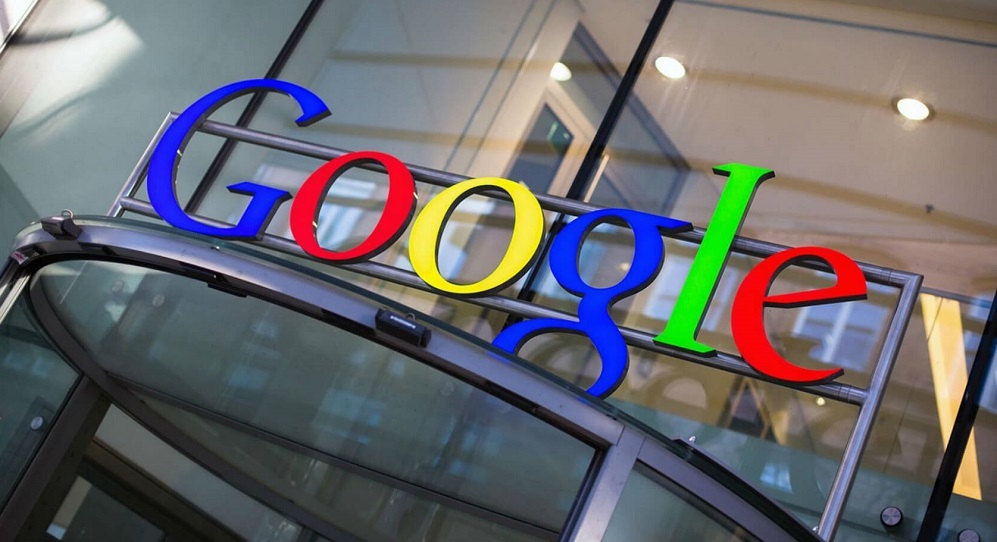 Bloomberg Technology ("YouTube Bans Firearms Demo Videos, Entering the Gun Control Debate"):
YouTube, a popular media site for firearms enthusiasts, this week quietly introduced tighter restrictions on videos involving weapons, becoming the latest battleground in the U.S. gun-control debate.

YouTube will ban videos that promote or link to websites selling firearms and accessories, including bump stocks, which allow a semi-automatic rifle to fire faster. Additionally, YouTube said it will prohibit videos with instructions on how to assemble firearms. The video site, owned by Alphabet Inc.'s Google, has faced intense criticism for hosting videos about guns, bombs and other deadly weapons.

For many gun-rights supporters, YouTube has been a haven. A current search on the site for "how to build a gun" yields 25 million results, though that includes items such as toys. At least one producer of gun videos saw its page suspended on Tuesday. Another channel opted to move its videos to an adult-content site, saying that will offer more freedom than YouTube.

"We routinely make updates and adjustments to our enforcement guidelines across all of our policies," a YouTube spokeswoman said in a statement. "While we've long prohibited the sale of firearms, we recently notified creators of updates we will be making around content promoting the sale or manufacture of firearms and their accessories."

YouTube has placed greater restrictions on content several times in the past year, responding to a series of issues with inappropriate and offensive videos. Most of those changes involved pulling ads from categories of videos. Google is more reluctant to remove entire videos from YouTube, but has been willing to do so with terrorism-related content.

The National Shooting Sports Foundation, a gun industry lobbying group, called YouTube's new policy "worrisome."

"We suspect it will be interpreted to block much more content than the stated goal of firearms and certain accessory sales," the foundation said in a statement. "We see the real potential for the blocking of educational content that serves instructional, skill-building and even safety purposes. Much like Facebook, YouTube now acts as a virtual public square. The exercise of what amounts to censorship, then, can legitimately be viewed as the stifling of commercial free speech."
Google is a private company and, like OTB, has the right to determine what content goes on its properties. At some level, as with OTB, those who don't like Google's site policies are free to go elsewhere.
Still, there comes a point when a company's market share becomes so big that it becomes a virtual public utility. Google, Facebook, Amazon, Twitter, and a handful of others are clearly there. Sure, there are other places to post videos online. But if you're not on YouTube, you're seriously handicapped.
On both liability and ethical grounds, I support Google keeping videos off of YouTube that instruct people on committing violent crimes. The free speech argument for how-to videos on bomb-making is awfully thin. Ditto instruction on converting legal weapons to illegal weapons, getting around background checks, and the like.
At the same time, YouTube is the go-to place for how-tos. If you want to figure out how to change the spark plugs on a '73 Saab, patch a hole in your drywall, or get red wine stains out of your carpet, there are doubtless videos there to guide you. It's not obvious to me why disassembling and cleaning a Mossberg shotgun, changing the grips on a Smith and Wesson revolver, or putting a new scope on a Winchester rifle should be banned.
Similarly, if they allow commercial videos offering products for sale—and they do—I'm not sure on what basis they get to exclude products they don't happen to like. Certainly, Google's banning an entire industry from their massive enterprise is a hell of a lot more impactful than a small-town bakery refusing to bake a cake for a gay wedding.