Web-Based Consumer Uproar Leads Verizon To Drop Planned Surcharge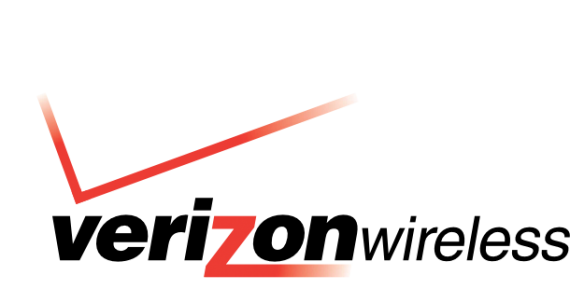 Earlier this week, Verizon Wireless announced that it would begin charging customers a $2.00 "convenience fee" for using the company website to make one-time payments of cell phone bills via credit or debit card. At the time, the company justified the charge by saying it was an attempt to cover the costs incurred from these one-time payments, and pointed out that people who were enrolled in the Auto-Pay options available to account holders would not be charged the fee at all. That didn't stop people from complaining, though, and less than 48 hours after it was announced, the "convenience fee" was gone:
Verizon Wireless said Friday it would not implement a $2 fee for single payments made online or by phone. The decision was made after a backlash from consumers who took the Web to express their anger about the proposed policy.

In a statement, the telecommunications company said: "Verizon Wireless has decided it will not institute the fee for online or telephone single payments that was announced earlier this week.
That's what you call the voice of the consumer being heard without a shot being fired.