Weirdness in New York
The chair of the Democratic Congressional Campaign Committee lost his re-election.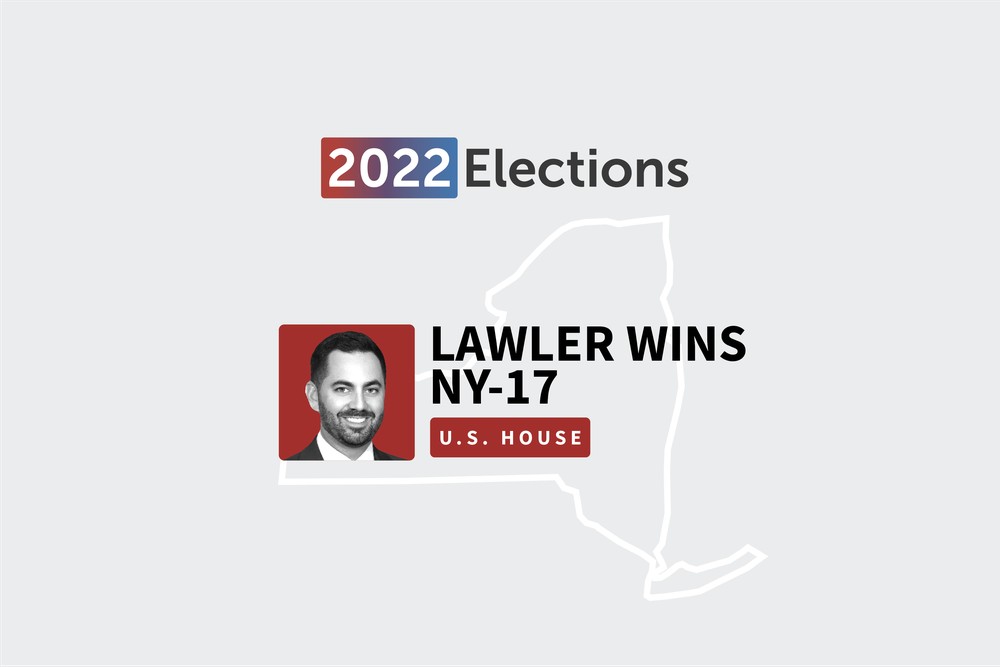 Mary Katharine Ham retweets a Townhall headline, "Sean Patrick Maloney Concedes, Becoming First DCCC Chair to Lose General Election Since 1980," and comments, "What a weird night."
There is, indeed, a weirdness to the person in charge of the Democrats' House campaign losing his own election on a night when his caucus outperformed the polls (slightly) and historical trends (significantly).
It is, however, easily explainable: he's a victim of redistricting. New York Democrats tried to gerrymander a map to ensure that this didn't happen but, alas, the state's highest court ruled it "drawn with impermissible partisan purpose," resulting in a map much more favorable for Republicans.
Way back in May, I wrote a piece for the New York Post, at their invitation, this amounted to unilateral disarmament on the party's part—an instance of doing the right thing being the wrong thing—because Republican states were playing by different rules. Indeed, if the GOP captures the House, as is still expected, it may well be by the margin of New York's new, fairly-drawn districts.