We're Talking $3.5 Trillion
Is the debate over the cost of the "infrastructure" bill a distraction from its content?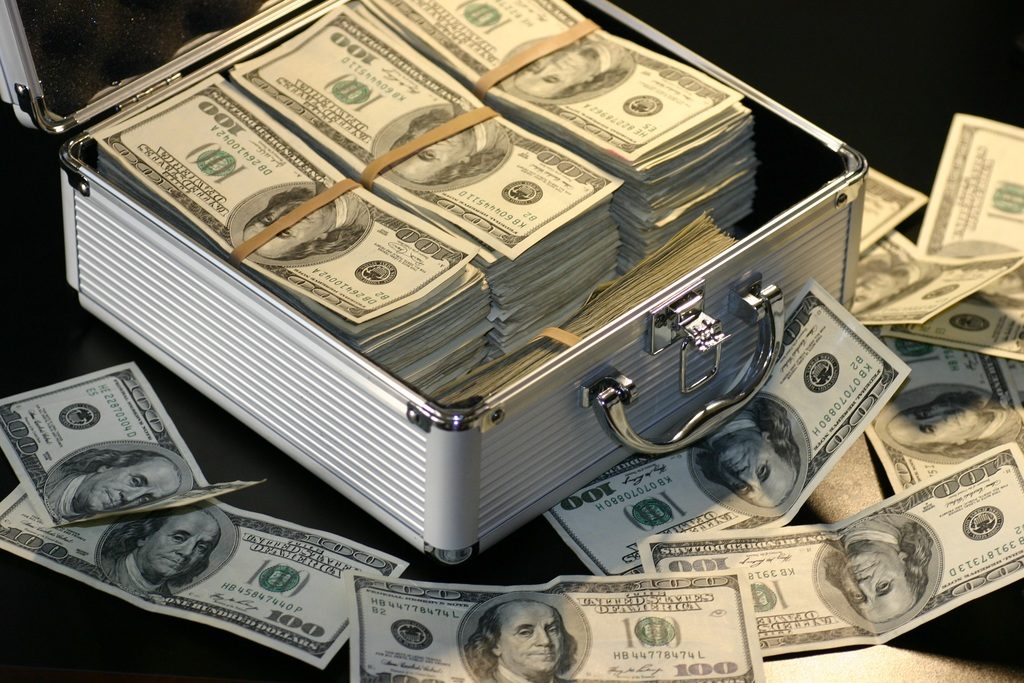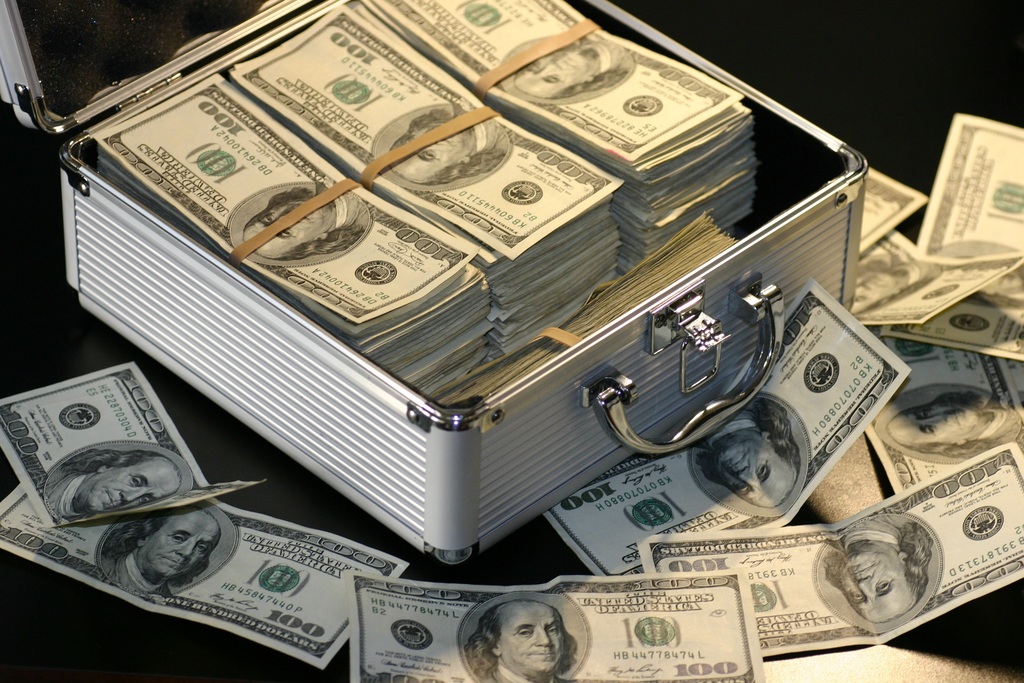 Responding to Senator Joe Manchin's WSJ op-ed "Why I Won't Support Spending Another $3.5 Trillion," Kevin Drum argues, "We need to stop talking about the $3.5 trillion spending bill as a $3.5 trillion spending bill."
Sen. Joe Manchin has published a manifesto in the Wall Street Journal saying that he won't support the Democrats' $3.5 trillion spending bill because he's worried about its effect on inflation. This is nothing new from Manchin, and it's no less crazy than it's ever been. The spending bill amounts to only $350 billion per year and is mostly paid for, which means that its effect on inflation will be negligible.

Part of the problem here is that everyone, including me, keeps referring to this legislation as a "$3.5 trillion bill," as if its size were the main thing that defines it. But it's not meant as a stimulus bill or a recovery bill or anything like that. It's just a bill that funds a bunch of progressive programs. This means the questions we should be asking about it are less about its raw size and more about which of these programs you support.
The problem with this is manifold. First, $350 billion over ten years, even if it's "mostly paid for," is still $3.5 trillion. It's a lot of money! Second, both sides have a strong incentive to emphasize that fact. Most obviously, the bill's opponents are using its size to scare voters. Emphasizing the ticket price rather than the annual payments is more effective. (It's the converse of the car salesman's trick of emphasizing the low, low monthly payments.) But President Biden and Congressional Democrats want credit for doing something big and bold. So, they're shouting from the rooftops how much they're spending, while also arguing that somebody else—the rich!—will pay for it.
But, yes, the cost of a government program has to be balanced against the rewards reaped. If improved infrastructure grows the economy, we should rightly factor that against the up-front cost. And few people, indeed, question how we're going to pay for various military adventures—we just do it and figure it out later.
So, here's Drum's "rough list" of what's in the bill:
Makes the increased Obamacare subsidies from January's coronavirus bill permanent.
Provides universal pre-K for 3- and 4-year-olds.
Provides funding for long-term care done at home.
Provides two years of free community college.
Makes the increased child tax credit permanent.
Adds dental, hearing, and vision benefits to Medicare.
Funds various climate initiatives.
He argues that, "if you think its price tag is too high then you should fess up about which ones you would prioritize the highest" and adds, "if I had to cut programs out of this bill, I'd probably choose the climate stuff, the Medicare benefits, and the child tax credit."
I haven't studied some of the programs enough to have a strong opinion but I'm probably most dubious of universal pre-K, free community college, and the child tax credit. I'd prefer some sort of "Medicare for all" or other universal baseline health program rather than the current hodgepodge of subsidies but, given that it's a political non-starter right now, it seems reasonable to expand access where we can.
I'm somewhat surprised that "the climate stuff" is Drum's first cut. Combatting climate change is almost certainly the issue area here that's most pressing and most obviously in need of federal intervention. But I haven't studied the particular climate-related initiatives in this bill to have a strong opinion as to whether they're worth the cost.