White Self-Pity
White America is within thinkable distance of a moment when it will no longer be the majority.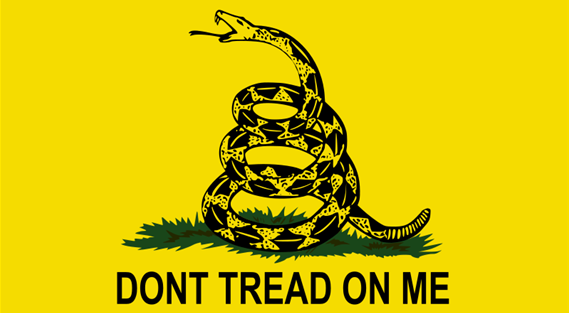 Apropos our  discussion of race and politics today, Andrew Sullivan calls my attention to a related observation by Christopher Hitchens a couple weeks back in the aftermath of the Glenn Beck rally:
One crucial element of the American subconscious is about to become salient and explicit and highly volatile. It is the realization that white America is within thinkable distance of a moment when it will no longer be the majority. This awareness already exists in places like New York and Texas and California, and there have even been projections of the time(s) at which it will occur and when different nonwhite populations will collectively outnumber the former white majority. But it also exerts a strong subliminal effect in states like Alaska that have an overwhelming white preponderance.

[…]

[I]t is increasingly common to hear allegations that Obama is either foreign-born or a Muslim. And these insinuations are perfectly emblematic of the two main fears of the old majority: that it will be submerged by an influx from beyond the borders and that it will be challenged in its traditional ways and faiths by an alien and largely Third World religion.

This summer, then, has been the perfect register of the new anxiety, beginning with the fracas over Arizona's immigration law, gaining in intensity with the proposal by some Republicans to amend the 14thAmendment so as to de-naturalize "anchor babies," cresting with the continuing row over the so-called "Ground Zero" mosque, and culminating, at least symbolically, with a quasi-educated Mormon broadcaster calling for a Christian religious revival from the steps of the Lincoln Memorial.
While this isn't the motivation of most of the Tea Party or perhaps even most of those who want to stop illegal immigration, there's a strong undercurrent of this in our political Zeitgeist.