Why Did Canada Avoid The Worst Of The 2008 Financial Crisis?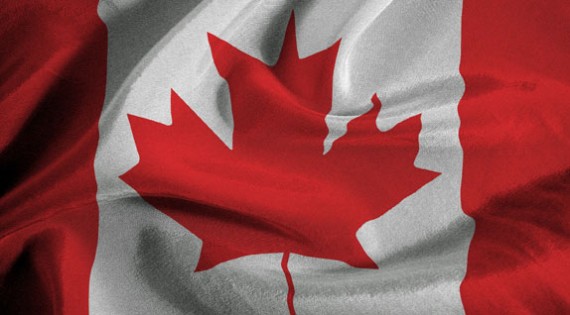 Barry Ritholtz passes along this interesting article examining the reasons why Canada was able to avoid the worst effects of the 2008 financial crisis. It isn't necessarily what you might expect, the Canadian and American banking systems share many similarities, for example, and there isn't substantially more regulation of banking in Canada than there is here. There are crucial differences, though, most of them rooted in the history of how the two banking systems evolved. And, of course, the different political structures in the country played a role.
Rather than trying to excerpt the report, which is only four pages long, I've embedded it below.