Why is Apple So Incompetent?
Why is Apple unable to meet the demand for its products?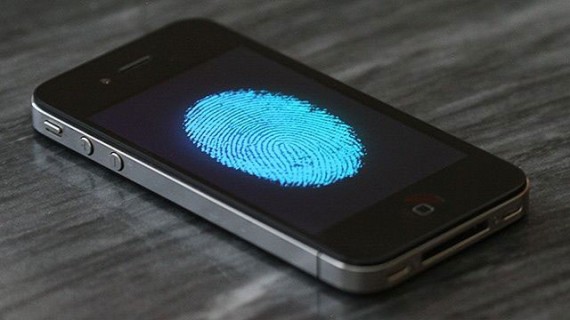 A few years back, I switched from a Blackberry to an iPhone 3GS because the Atlantic Council stopped reimbursing me for the former and instead put me on a corporate plan for the latter. The 3GS served me reasonably well and I upgraded to a 4S a couple years later when the former's telephone function stopped operating and, fortuitously, I was eligible for a free upgrade anyway.
When I transitioned to nonresident senior fellow status, I asked and the Council allowed me to stay on their plan for another month on the grounds that the 5S was due to hit a couple weeks later and it would be silly to lock myself into a two year contract for an outdated phone. Apple released the phone later than scheduled but finally got around to doing it. Yet, I can't actually get the phone because, for reasons that escape me, Apple didn't make nearly enough to meet demand.
It's not as if Apple doesn't realize releasing a new model will lead to a rush to upgrade. Hell, that's the whole point. So, why are they too incompetent to make enough phones to stock their stores? I don't have time to order one and wait a month for it to arrive–I've got to buy something soon.
I'm seriously tempted to just get a phone from a different company at this point. Several Samsung products, in particular, are comparable to the iPhone and quite a bit less expensive. Frankly, the only things holding me back are that I'm already in the Apple ecosystem with both an iPhone and iPad and already have applications for it and the fact that my four-year-old enjoys playing games on both.