Why The Marine Commandant Is Wrong About DADT Repeal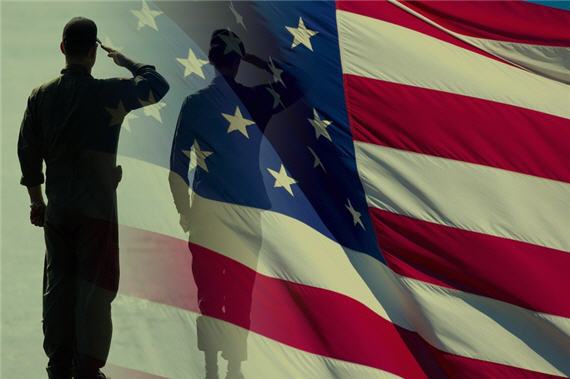 Adam Serwer on General Amos's comments about DADT Repeal, which James Joyner noted this morning:
There are gay Marines serving under Gen. Amos as we speak — they're simply not doing so openly. Those Marines aren't going to lose control of their libidos the moment they no longer have to serve in the closet. Among those Marines who believed they had already served in combat alongside gay and lesbian troops, 84 percent said their ability to work together as a unit was not negatively affected. These are the kinds of results that led the Pentagon to conclude that its study revealed "a misperception that a gay man does not "fit" the image of a good warfighter — a misperception that is almost completely erased when a gay Service member is allowed to prove himself alongside fellow warfighters."

That finding mirrors what the military learned during the process of racial integration. It's worth remembering — again — that opposition to integrating the military was much higher in the service than repealing DADT is now, with some surveys showing between 80 to 90 percent of the service opposed. American society itself was still sharply divided along racial lines. The U.S. was at war in Korea, and the military was far larger than it is now. By 1951, more than a decade before the 1964 Civil Rights Act, military studies had shown integration to be an unqualified success.
And, given the results of the Pentagon study, I would suspect that DADT repeal will be a much smoother, shorter process than integration was in the 1950s. What strikes me most about General Amos's comments is that it reveals a profound lack of faith in the ability of the Marines serving under him to adapt to change and to accept the soldiers that they are already serving next to on a daily basis regardless of the fact that they might be gay, straight, or bisexual. His belief that these professional trained soldiers would be so profoundly disturbed by that simple fact that they would be unable to perform their jobs strikes me as being an insult to the troops themselves.