Why We Can't Have Nice Things
Deal-making in Washington is next to impossible.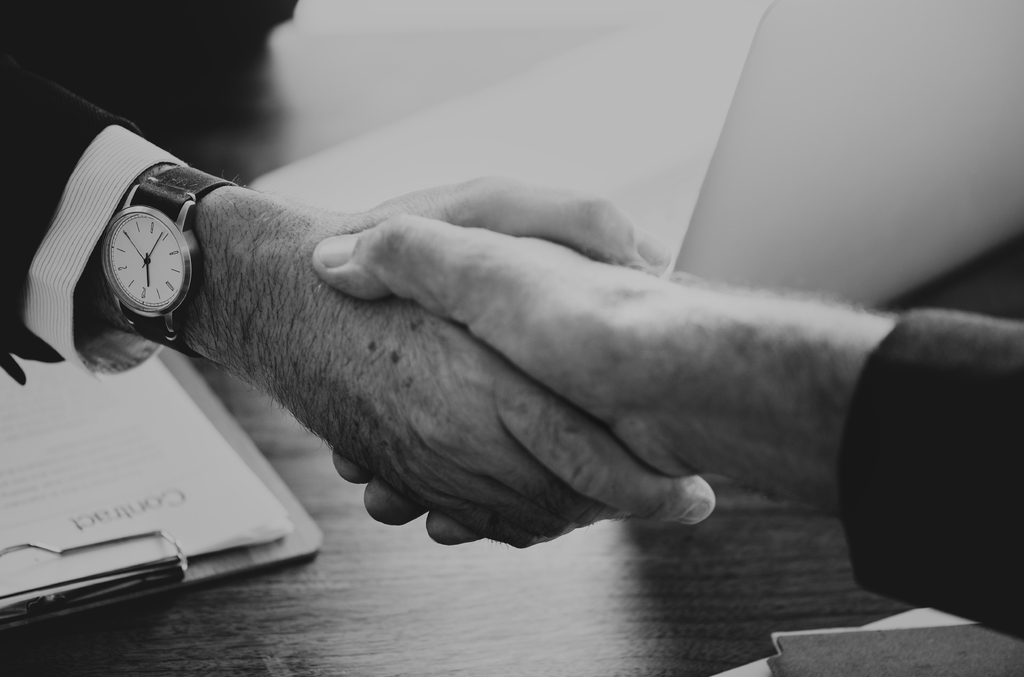 The Atlantic's Peter Nicholas tries to explain "Why an Infrastructure Deal Everyone Wants May Fail." The short answer is that, while everyone wants an infrastructure deal, they want very different infrastructure deals.
The need exists. Powerful organizations are putting their muscle behind it. Both parties proclaim that it's a top priority. So why will Congress struggle to pass an infrastructure bill? The answer's pretty basic: What's missing is even the outlines of a deal. The two sides cannot agree on just what a package should contain or how it would be paid for. Nor is there unanimity within the parties on either point.

Biden wants to go big, calling for a program that would exceed $2 trillion, respond to global warming, and address economic inequality by paying workers union wages. Progressives aim to go bigger still. Representative Alexandria Ocasio-Cortez of New York and Senator Edward Markey of Massachusetts envision a Green New Deal that would end the nation's dependence on fossil fuels and guarantee that every American has a job that pays a living wage. Senator Elizabeth Warren of Massachusetts wants the package to include provisions for child care. "Infrastructure is about making it possible for people to go to work and for businesses to conduct business," she told me. "For parents to be able to participate in that, we need child care."

The Democratic Party's moderate wing is wary of a package on a scale that their liberal colleagues have embraced. Senators Joe Manchin of West Virginia and Kyrsten Sinema of Arizona voted against the Green New Deal in 2019, as did Senator Angus King of Maine, an independent who caucuses with the Democrats. Manchin, who in a 2010 campaign ad memorably shot a bullet through a climate-change bill, said he was not prepared to forswear fossil fuels.

It's not entirely clear what the Republicans have in mind, other than that they prefer something more modest. A Venn diagram would show that both parties see the need for wiring rural homes for the internet and modernizing highways and tunnels—and not much else. Republicans favor deregulatory steps that speed approval for projects; Democrats are leery of ditching regulations tied to public safety or environmental protection.
But that's just politics and not particularly interesting. The whole point of representative government is to reconcile these competing interests and attitudes through compromise. So, the real question is What's the biggest obstacle to compromise?
Nicholas doesn't say be he provides a really strong hint in the form of two quotations scattered in the piece:
"It doesn't do any good to spend $1 billion on roads and bridges if you can't get a permit to build the damn road or bridge," Senator Ted Cruz told me. "But we won't see that if Pelosi and Schumer and Biden only listen to the extreme-left wing of their party."
and
When I brought up Toomey's concerns with DeFazio, he cut me off at the mention of the senator's name. "He's a first-class jerk," he said. "I don't take him as a credible source."
What's lacking is basic respect for ones colleagues. It's simply impossible to work together to find common ground. And yet Senators are openly contemptuous of one another and of the opposite-party leadership even in casual conversations with reporters.
I don't like Ted Cruz, who's regarded as a world class jerk even by other Senate Republicans. But he's got a valid point on regulatory obstacles. President Biden, and quite possibly Speaker Pelosi, would almost certainly be willing to bargain on that front in exchange for Cruz' support. But if Cruz talks about them in private as though he were addressing the throngs at CPAC, there's not enough mutual respect for that kind of give-and-take.
I know less about Pat Toomey's personal reputation in the chamber. But if Democrats can't work with a guy who voted to convict President Trump and who's not even running for re-election, there's simply no way to get anything done.