Wikipedia Blocking Congress From Editing Wikipedia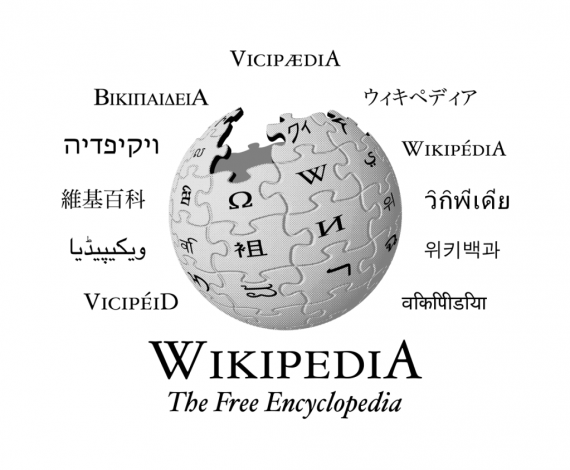 Wikipedia is blocking Congressional IP Addresses from editing Wikipedia articles:
Wikipedia administrators have imposed a ban on page edits from computers at the US House of Representatives, following "persistent disruptive editing".

The 10-day block comes after anonymous changes were made to entries on politicians and businesses, as well as events like the Kennedy assassination.

The biography of former US defence secretary Donald Rumsfeld was edited to say that he was an "alien lizard".

One staffer said they were being banned for the "actions of two or three".

Edits from computers using the IP address belonging to the House of Representatives have been banned before, following similar acts of vandalism.

The latest block comes after rogue edits were brought to light by a Twitter feed, @congressedits, which posts every change made from the government-owned address

One of the acts highlighted was an alteration to the page on the assassination of John F Kennedy, which was changed to say that Lee Harvey Oswald was acting "on behalf of the regime of Fidel Castro".

An entry on the moon landing conspiracy theories was changed to say they were "promoted by the Cuban government".

Another entry, on the Ukrainian politician Nataliya Vitrenko, was edited to claim that she was a "Russian puppet".

The biography of former US defence secretary Donald Rumsfeld was revised, describing him as an "alien lizard who eats Mexican babies".

However the edit that finally brought administrators to ban anonymous edits from the House IP address was made on the entry for media news site Mediaite, describing the blog as "sexist transphobic" and saying that it "automatically assumes that someone is male without any evidence".

Mediaite had previously run a story on the rogue edits from congressional computers.
According to the Congress Edits Twitter feed it seems as though there are still edits to Wikipedia articles being made from Congressional computers — the most recent update to the feed was two hours ago as I type this — so it's unclear if the ban has gone into effect yet. Additionally, there's nothing that would prevent someone affiliated with a Member of Congress from editing Wikipedia using a non-Congressional Internet connection. I suppose the more important question, though, is if the people who work for Congress have enough time on their hands to edit Wikipedia articles about Phish, then why are we paying them to work in the first place?