Will This Be The End Of False Equivalency?
The press' abandonment of Bothsiderism is decades overdue.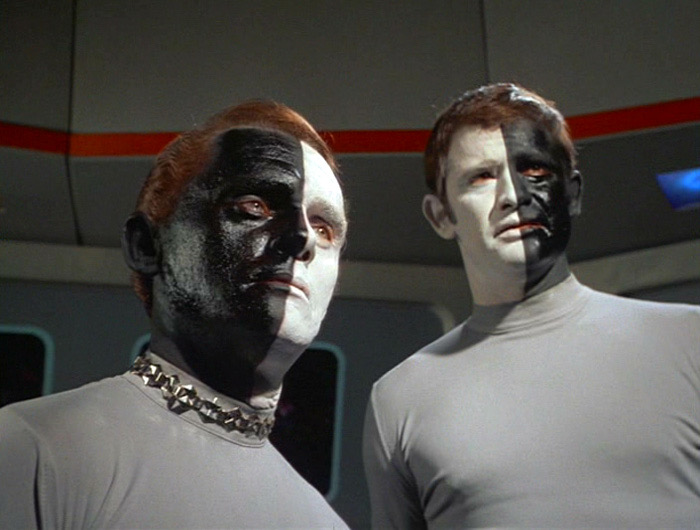 We've endured decades of Bothsiderism in the press, even as the Republicans mutated in front of all our eyes into an anti-democratic, anti-science, anti-truth, intolerant party of white grievance. The process started long before Trump. Now, it's just glaringly obvious.
Instead of accepting those results, the president's devotees spurned them. They gathered at so-called "Stop the Steal" rallies at state capitols across the country to claim, without evidence, that ballot counts favorable to Biden stem from a sprawling, multistate conspiracy to hijack the vote through fraud. It is unclear how widespread such views are beyond these events and high-profile conservative figures, and some GOP figures have pushed back on claims of a rigged election.
While a few "mainstream Republicans" exist at the fringes, the small number of Republican elected officials — people who swore to defend the Constitution and represent all Americans — "pushing back" on Trump's unfounded claims of electoral fraud is also glaringly obvious.
But at least the press isn't presenting the situation as a "both sides have valid opinions" moment. Anchors are saying that these are lies. Reporters are even confronting, as they are interviewing them, the Trump supporters who are echoing Trump's attack on the integrity of the elections. There's also a none-too-subtle shift from calling the political force driving the Republican Party today from conservatism to Trumpism.
How long will this long-overdue acknowledgement last? Hard to say. It certainly won't extend to a brutal self-appraisal of how Bothsiderism got us to this moment, just as any form of denial lets destruction run rampant. There will be lots of continued tut-tutting about how the feral animal got loose in the democratic house, smashing norms, attacking imagined opponents, and generally making life hell for everyone. But there won't be any self-flagellation about how long it took to recognize that it wasn't OK to say anything about that rampage.
At the very least, news outlets should stop inviting Newt Gingrich and his ilk to panel discussions. It was back in the 1990s that Gingrich made the demonization of Democrats official Republican strategy. At the same time, people like Anne Coulter and Laura Ingraham were describing liberals as traitors, in the anti-democratic pornography that they spewed in books, radio shows, and appearances in mainstream news programming. Let's not invite them back to any national conversation.