Words You Can't Say
The February 2 episode of This American Life gets at some of my frustrations over our inability to have a meaningful discussion about pretty much anything.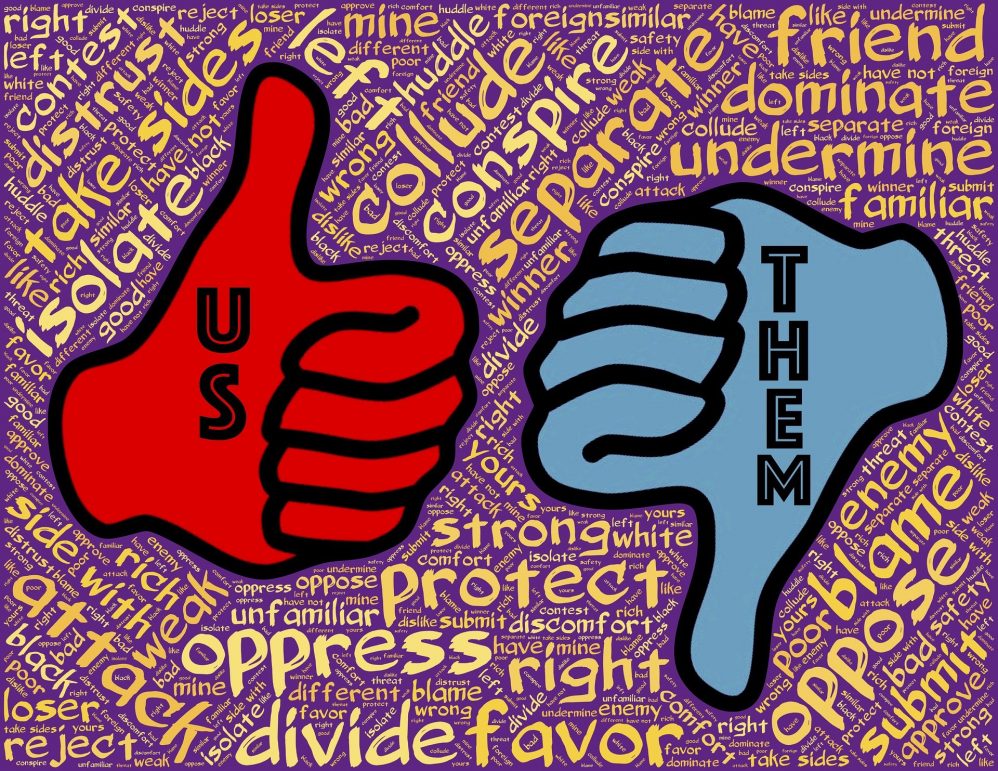 Going through my podcast archives, I came across the February 2 episode of This American Life, titled, "Words You Can't Say." It gets at some of the frustrations I've been trying to express about the NRA boycott in particular but our broader cultural inability to have a meaningful discussion about pretty much anything. The episode's premise:
In this politically charged climate, it feels like you have to be super careful with your language, no matter who you are or what side you're on. Stories about people who say the "wrong" thing and suffer the consequences, including a very conservative Republican from Louisiana who's lambasted for being too liberal.
It begins with a very short exchange between the show's host, Ira Glass, and his surprise, as a Jewish man, that the word "Jew" is considered per se offensive among younger American Jews.
More substantively, Act One, titled, "Video Killed the Video Star," tells the story of Laci Green, who became a minor Internet celebrity with a show frankly discussing issues of sexuality, and who soon came under heated and vitriolic criticism from pretty much everyone—anti-feminists, transgender activists, Social Justice Warriors, and even her fellow feminists—over seemingly (to me, at least) innocuous and well-intentioned word choices. (Act Two, about a pro-Trump, pro-NRA Louisiana state legislator who comes under attack as a RINO after she dared sponsor a bill to ban extremely realistic toy guns from school campuses at the urging of her local sheriff, is less interesting, at least to me, since I know that phenomenon all too well.)
You can listen to the show at either of the links or read the transcript. It's the narrative that stands out, more than any particular snippets, so I won't bother trying to paste excerpts here.