Yet Even More Tabs
On mandates and other miscellany.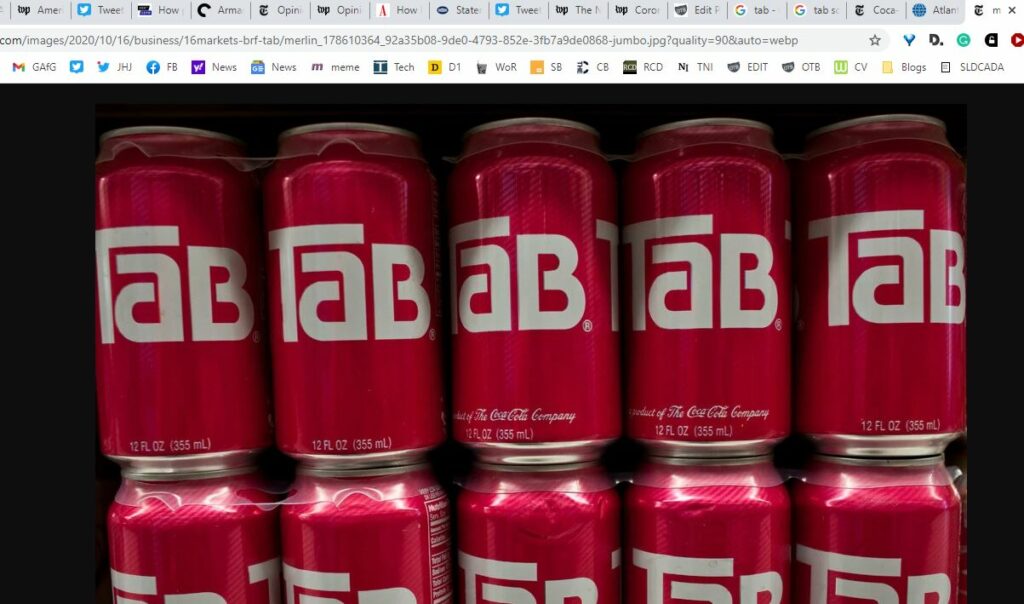 The companies say that makes them government contractors who are covered by President Joe Biden's order directing contractors to require that employees be vaccinated.
About three quarters of Democrats, but only about a quarter of Republicans, approve. Roughly 6 in 10 Republicans say they disapprove. Over the course of the outbreak, Democrats and Republicans in many places have also found themselves divided over masks and other precautions.
Two main thoughts from that story. One, the truly elite institutions of higher education in this country live in their own world. Two, the notion that universities are wholly captured by woke liberalism is just demonstrably not true.