Shutdown Cost Economy $6 Billion
The economy took quite a hit from the President's pointless shutdown over a border wall that will never be built.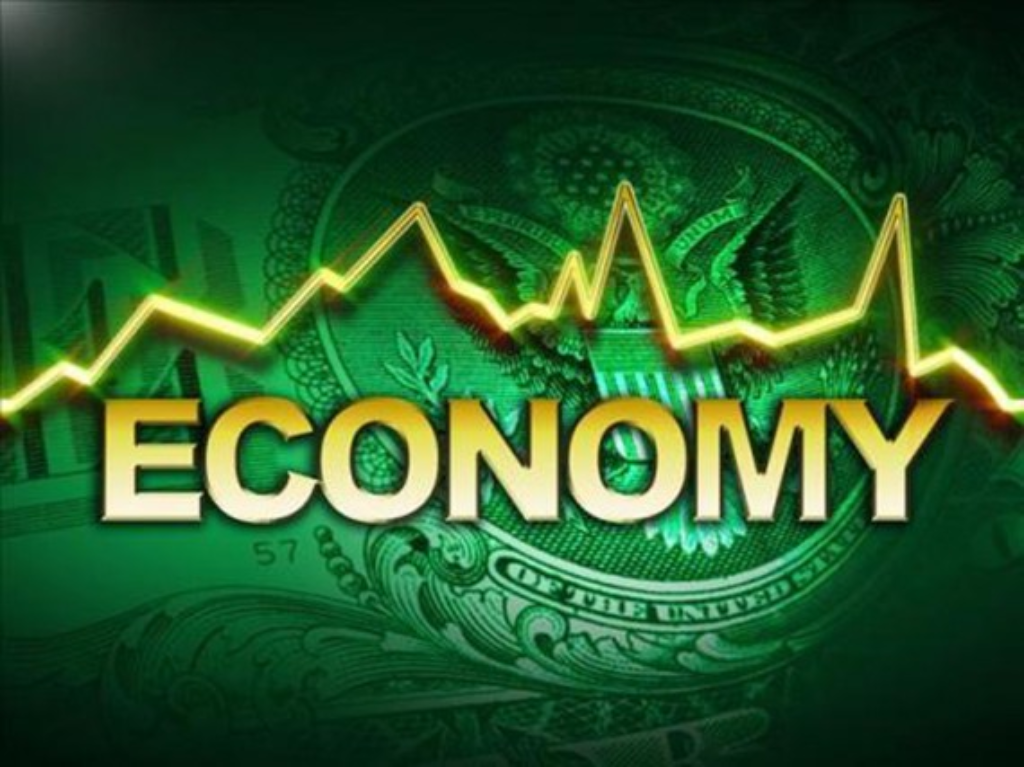 Donald Trump's border wall shutdown cost the U.S. economy significantly:
Donald Trump's government shutdown cost the US economy at least $6bn (£4.5bn) in just over a month, according to the S&P Global Ratings.

The loss was driven by a fall in productivity from furloughed government workers, and economic anxiety which spread from the shutdown into the business sector.

Mr Trump agreed to reopen the government on Friday, 35 days into a shutdown he had forced in order to demand $5.7bn (£4.3bn) to build a wall on the US-Mexico border.

The deal he struck with congressional Democrats included no funding for the wall, and is a temporary measure that expires in three weeks.

"Although this shutdown has ended, little agreement on Capitol Hill will likely weigh on business confidence and financial market sentiments," the S&P said in a news release.

The shutdown impacted nine federal agencies, and roughly 800,000 federal workers were either furloughed or forced to work without pay.

That included federal aviation workers, which led to a meltdown on Friday resulting in delayed or grounded planes in Newark International Airport, LaGuardia International Airport, and Philadelphia International Airport.
As the saying goes, "Thanks, Trump."