20-Year-Old Sues Dick's and Walmart Over Gun Discrimination
The inevitable response to announcements by the big box stores that they would not sell guns to those under 21 has arrived.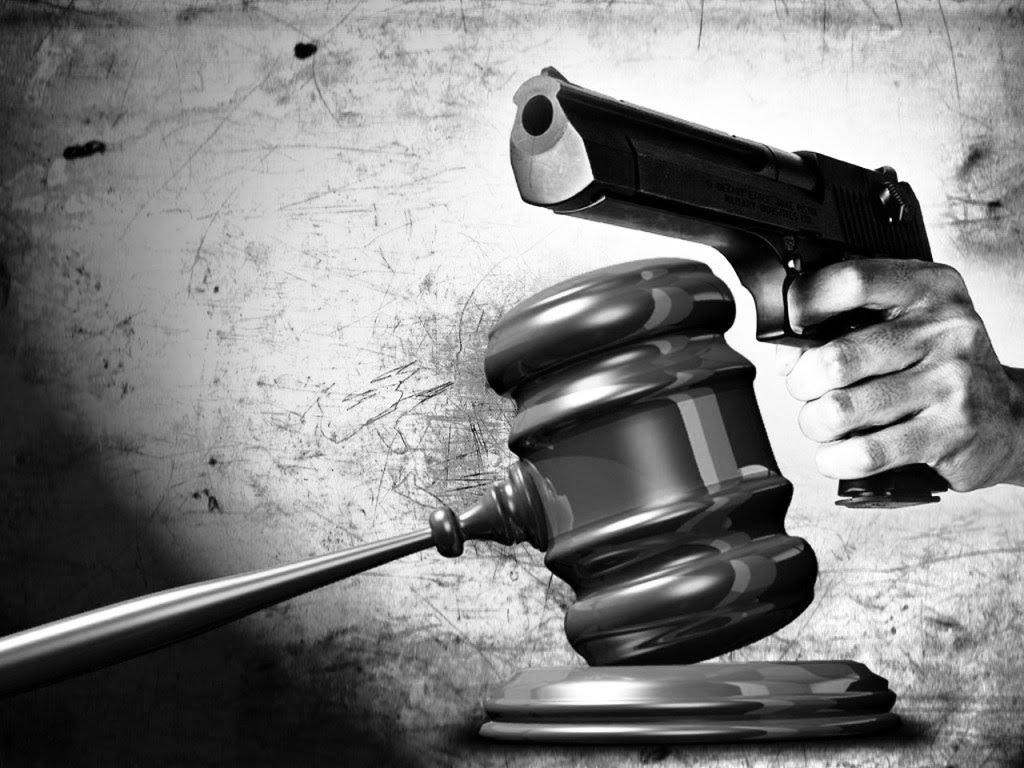 USA Today ("A 20-year-old Oregon man has accused Walmart and Dick's Sporting Goods of age-discrimination for refusing to sell him a rifle.")
Tyler Watson filed Oregon county court lawsuits against the retailers on Monday, six days after they announced they would not sell guns to buyers under 21.The companies added the higher age restriction after the massacre at Marjory Stoneman Douglas High School in Parkland, Fla.

Oregon law allows state residents to buy shotguns or rifles as of age 18. Federal law also allows people 18 and older to buy rifles or shotguns from licensed dealers.

Watson's lawsuits may be the first of their kind in the U.S., his attorney, Max Whittington, told The Oregonian/Oregon Live, media outlets that first reported the cases on Monday.
Several commenters here and on my social media feeds predicted this eventuality. In my lay judgment, Watson has a strong point. But Doug Mataconis, a veteran attorney, has argued that Dick's and Walmart are likely on solid ground in terms of both the 2nd Amendment and the Civil Rights Act of 1965—but maybe not under state law in jurisdictions, such as Oregon, that have statutory guarantees.
(Hat tip: Chris Lawrence's Facebook feed)
UPDATE: I've corrected the last sentence of the original post to more accurately convey the nuance of Doug's post.