4.9% GDP Growth in Third Quarter
Contrary to some public opinion, the economy is in decent shape.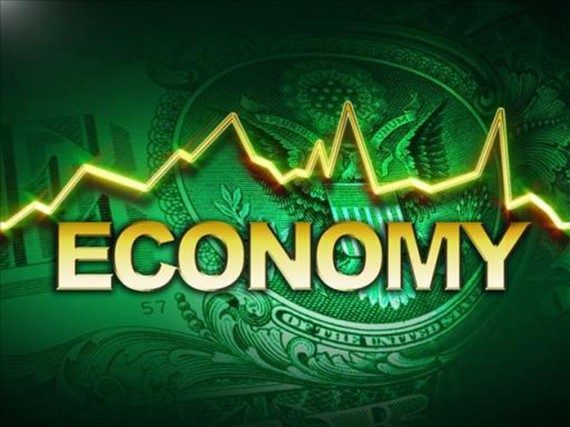 Via the NYT: U.S. Economic Growth Accelerated in the Third Quarter.
The United States economy surged in the third quarter as a strong job market and falling inflation gave consumers the confidence to spend freely on goods and services.

Gross domestic product, the primary measure of economic output, grew at a 4.9 percent annualized rate from July through September, the Commerce Department reported Thursday. The pace exceeded forecasts and was the strongest showing since late 2021, defying predictions of a slowdown prompted by the Federal Reserve's interest rate increases.

[…]

Although the growth rate is an initial estimate that may be revised as more data comes in, it's a far cry from the recession that many had forecast at this time last year, before economists realized that Americans had piled up enough savings to power spending as the Fed moved to make borrowing more expensive.

[…]

But for now, the United States is outperforming other large economies, in part because of its aggressive fiscal response to the pandemic and in part because it has been more insulated from impact of the Ukraine war on energy prices.

"We're talking about the eurozone and U.K. certainly looking like being on the cusp of recession, if not already in recession," said Andrew Hunter, deputy U.S. economist for Capital Economics, an analysis firm. "The U.S. is still the global outlier."
Here are recent quarters for comparison.