Federal Appeals Court Rules Chelsea Manning Must Testify Or Remain In Jail
A Federal Appeals Court has rejected Chelsea Manning's bid to be released from jail notwithstanding her refusal to comply with a Grand Jury Subpoena.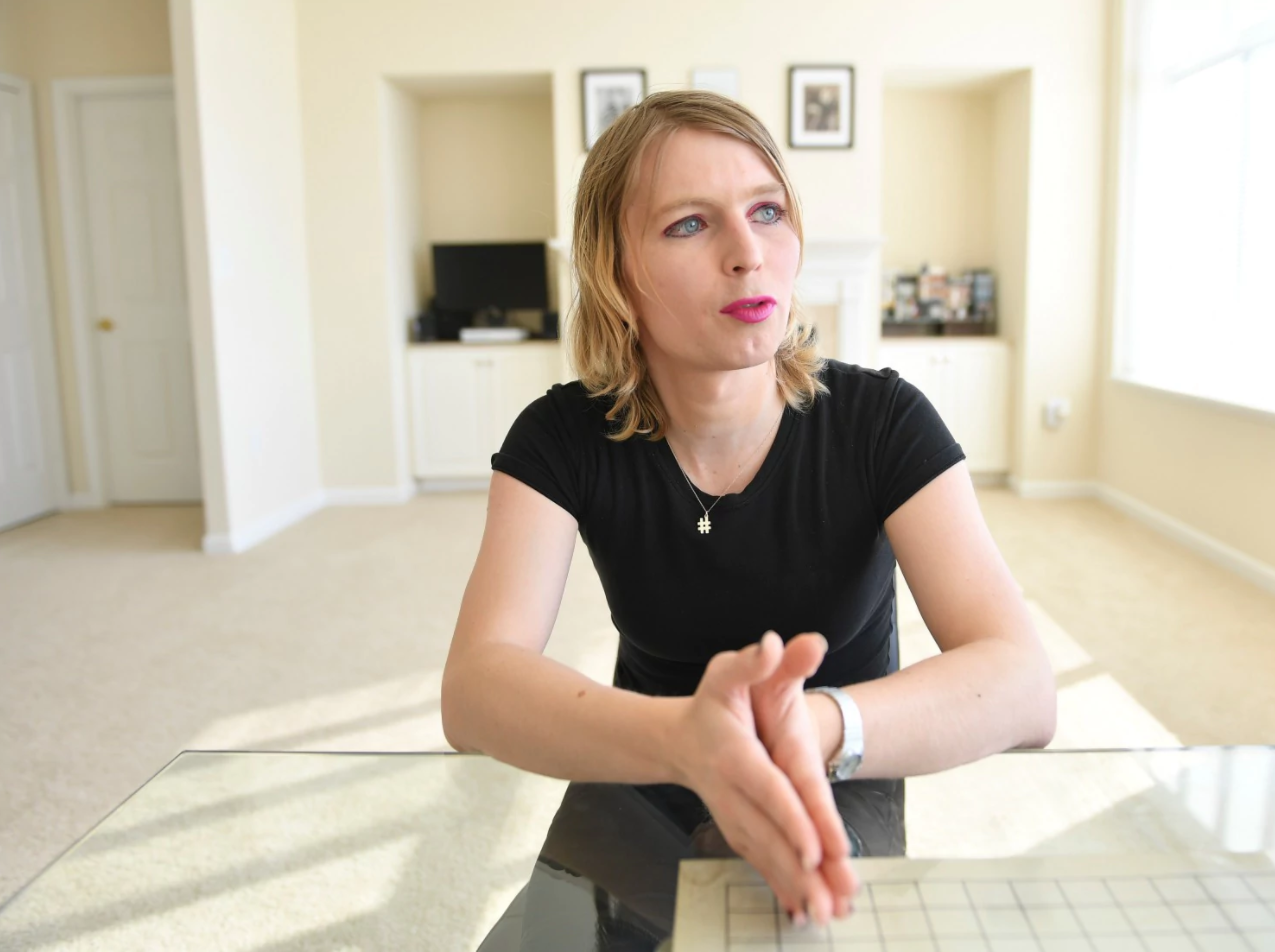 It's been nearly two months now since Chelsea Manning was jailed for refusing to comply with a Grand Jury subpoena apparently related to charges pending against Wikileaks founder Julian Assange. Today, a Federal Appeals Court denied her effort to be set free, saying that she must remain in jail as long as she refuses to comply with a valid subpoena for her testimony:
Chelsea Manning must stay in jail on contempt of court for refusing to testify before a grand jury investigating WikiLeaks' Julian Assange, an appeals court ruled Monday.

Assange, founder of the anti-secrecy website, was charged under seal in Alexandria, Va., federal court last year with conspiring to help Manning break a Defense Department password. The case was made public when he was arrested in London earlier this month. But prosecutors are still investigating and may file more charges before moving forward with an extradition request. In court filings, Manning has said she believes they want to undermine her potential testimony as a defense witness.

"The court finds no error in the district court's rulings and affirms its finding of civil contempt," a three-judge panel for the U.S. Court of Appeals for the 4th Circuit wrote in a brief order. The panel also rejected Manning's bid to be let out of jail while she fights the subpoena. She can still appeal to the full 4th Circuit or Supreme Court.

Attorneys for Manning declined to comment before speaking with her.
Manning, a former Army intelligence analyst, has admitted that she leaked hundreds of thousands of classified government documents to Assange in 2010. She served seven years in prison before her sentence was commuted by President Barack Obama.


In March, Manning was called before a federal grand jury in Alexandria investigating Assange and jailed for declining to answer questions.
From a legal point of view, there's really no question that Manning has no leg to stand on here. As long as the subpoena was validly issued, the only basis upon which Manning or anyone else can decline to answer questions would be if doing so would violate their rights against self-incrimination under the Fifth Amendment. Given the fact that Manning has already been tried and convicted for her role in the leaks to Wikileaks that she was responsible for, there doesn't appear to be any valid argument that can be made on her part regarding the possibility of self-incrimination. Additionally, it is generally the case that the Amendment can only be invoked with regard to specific questions that might tend to incriminate the potential witness, not as a shield that would prevent them from having to testify at all. This is why the Court dealt with Manning's application in a short and concise opinion that basically says Manning can be released when she agrees to testify or when the term of the Grand Jury that issued the subpoena expires, which could be more than a year from now.
Manning could seek an en banc appeal from the entire Fourth Circuit Court of Appeals or appeal this matter to the U.S. Supreme Court, but the law on this issue is so crystal clear it seems obvious that either choice would lead to the same inevitable result. If Manning wants to be released from jail, she has two choices. Either she talks to the Grand Jury, or she remains in jail for a considerably long period of time.
In any case, here's the Court's ruling:
U.S. v. Chelsea Manning by on Scribd