A Few Higher Ed Tabs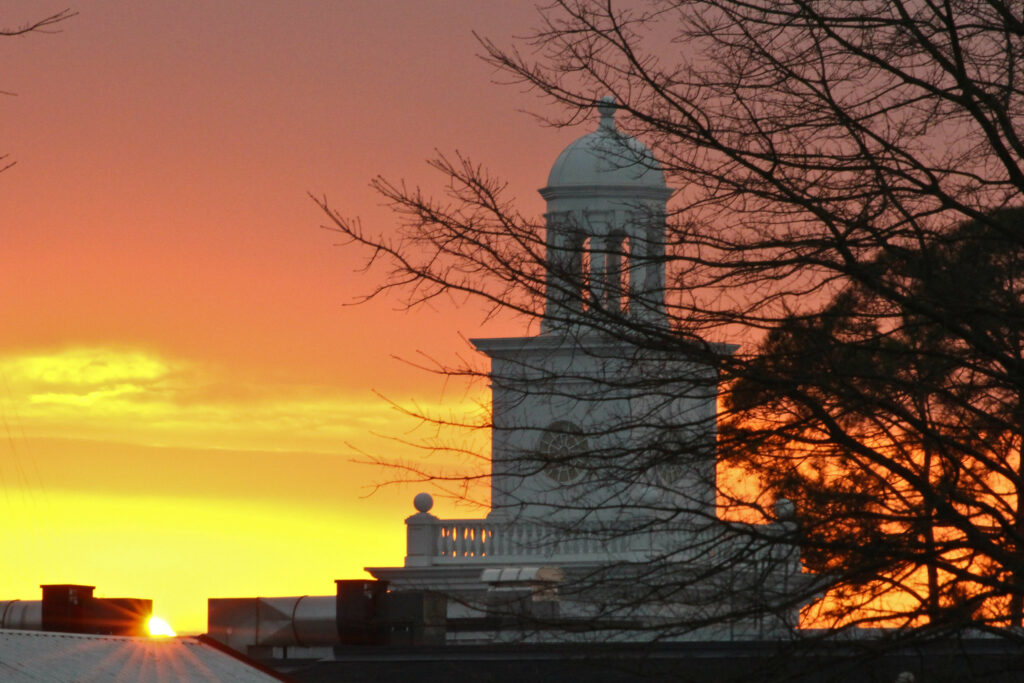 A nonprofit entity affiliated with the University of Arkansas System has been in discussions about a potential purchase of the for-profit University of Phoenix, a spokesman for the UA System confirmed today.

The University of Phoenix is one of the nation's largest for-profit colleges.

[…]

Hinkel said the nonprofit entity affiliated "would support and facilitate the transition of the University of Phoenix to completely independent nonprofit status, while supporting the university's mission of advancing high-quality, career focused education." The process to nonprofit status would be a gradual one, Hinkel noted.
This is fascinating to me. Phoenix was once a juggernaut with roughly half a million enrollments at their peak. Many people thought (I was not one of them) that they represented the future in some way, and yet here they are about to make a transition to a nonprofit, and as part of the Arkansas system, of all places.
According to the USA Today article, the University of Phoenix has about 75,000 students. The newspaper said the college, whose courses are largely offered online, received about $930 million in federal money meant for student financial aid in fiscal year 2020-2021. At its peak, the university had about 470,000 students in 2010, USA Today reported.
Enrollment is perhaps only the most tangible and consequential measure of the diverging fortunes of, and increasingly fierce competition between, flagships and regionals. Flagships typically dominate the attention of elected officials and ordinary citizens in their states. They're the marquee institutions, the research centers, the academic powerhouses, the foundation of a statewide alumni base, and often the state's athletics brand, too.

But the workhorses of public higher education in most states are the regional public universities, the less renowned four-year institutions with teaching missions that exist in the shadows of the flagships' spotlight. And shifting demographics, reduced levels of state support, and hobbled state oversight have led many regional universities to suffer.