A Few Polls to Ponder
Some numbers from PA and a CNN poll that gives Biden a huge lead.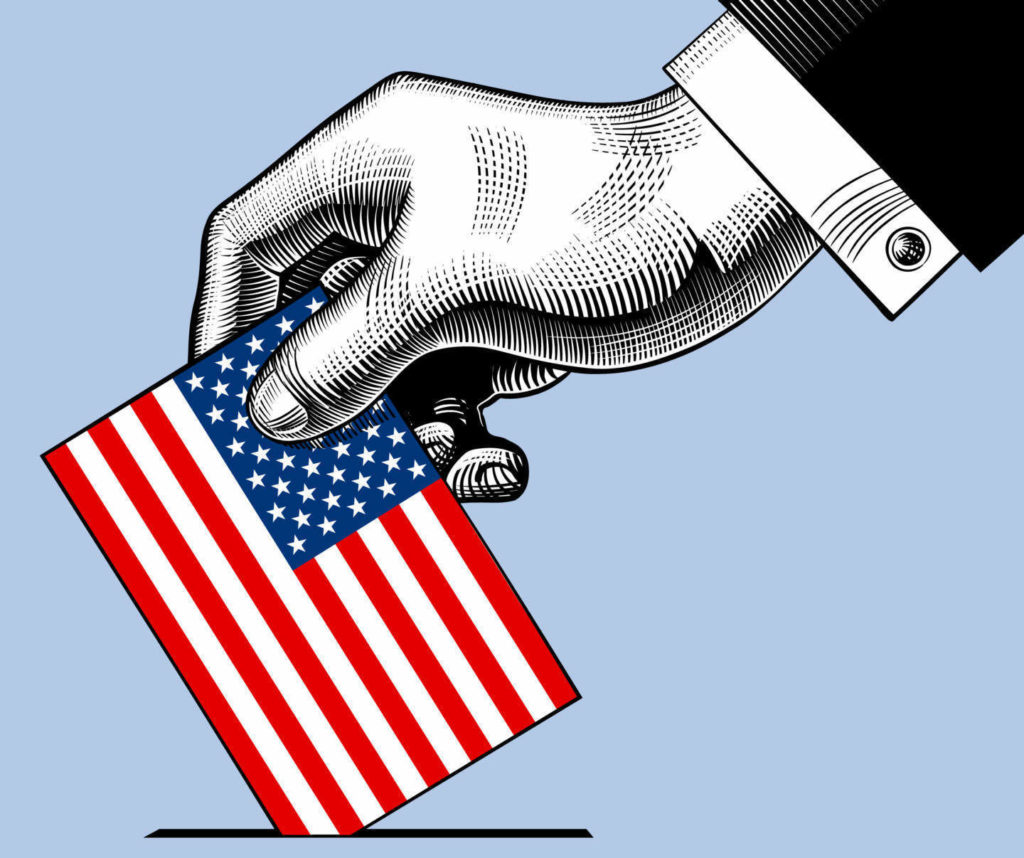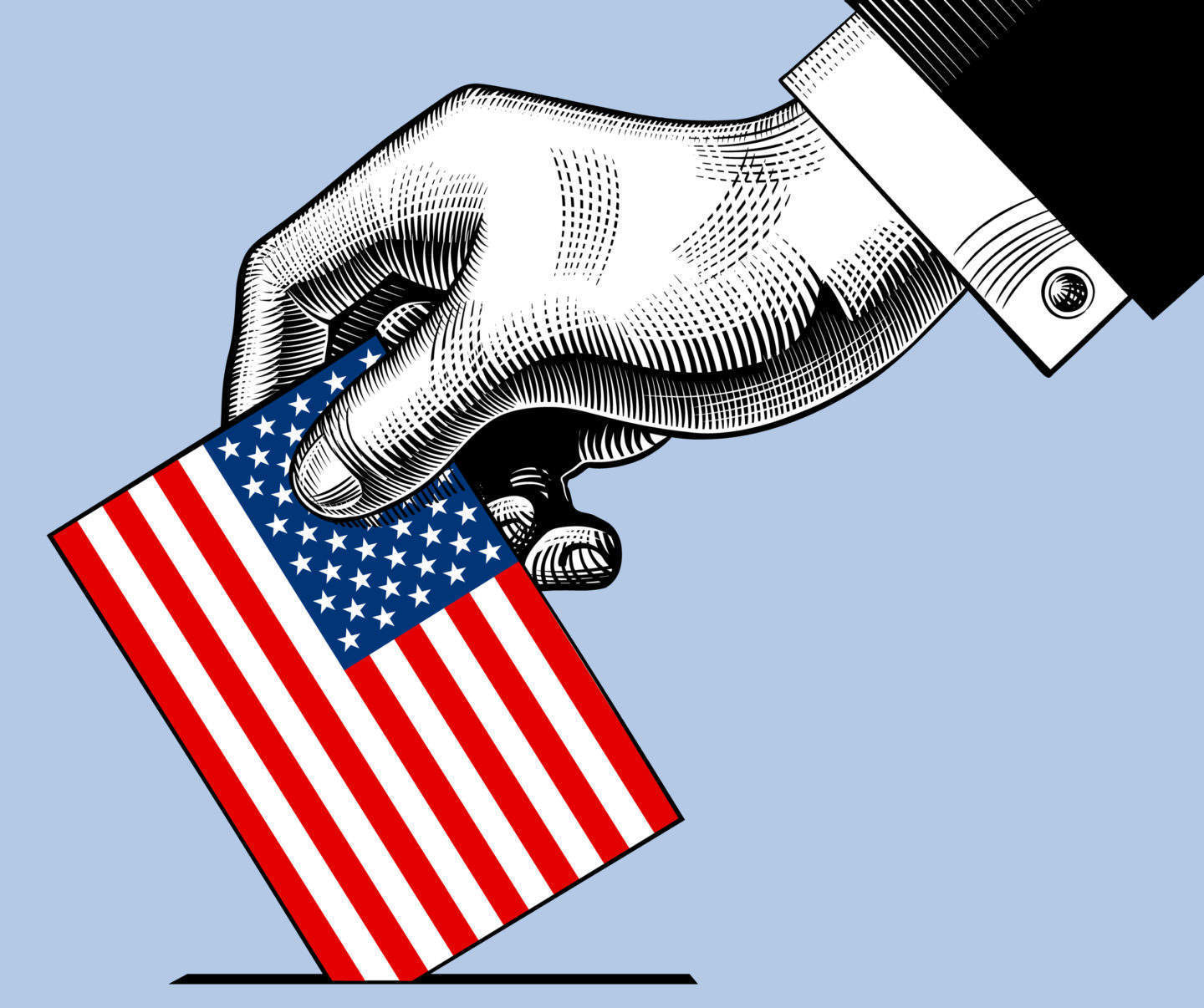 As we would expect, there are numerous new polls out there to go along with updates to the various predictive models. I wanted to highlight and comment upon a few that caught my attention today.
First, the new Monmouth Poll, which has two key data points to note. The overall message is that they have Biden doing quite well in Pennsylvania:
Among all registered voters in Pennsylvania, the race for president stands at 54% for Biden and 42% for Trump. 
That is up from a four-point lead a month ago. Yes, it is a registered voter and not a likely voter screen. However, the gap is noteworthy, as is the fact that Biden has a position that exceeds 50%, placing him in a position where he would both have to lose support and have Trump gain substantially to change the dynamic of the race. While this 12-point gap is on the high side, it is not substantially out of range of other recent polls in the state.
A second data point is that Biden continues to experience a substantial lead in the state as it pertains to trust and the pandemic:
There was also very little movement in key issues metrics – including the pandemic. Overall, 52% of Pennsylvania voters trust Biden more to handle the coronavirus pandemic and just 32% give the edge to Trump on this issue. Before the president's diagnosis was made public, 52% trusted Biden more and 34% trusted Trump. After the news broke, it was 52% for Biden and 29% for Trump.
A second poll to note is one that has received a lot of attention, CNN's national poll showing Biden with a commanding lead:
Among likely voters, 57% say they back Biden and 41% Trump in the poll that was conducted entirely after the first debate and mostly after the President's coronavirus infection was made public.
My reaction to this one is: let's wait and see, as a 16-point gap is pretty dramatic (although several polls do show a double-digit lead), as is Biden at 57%. Still, as the maxim goes, people start paying attention en masse after Labor Day and they have been treated (in the last week!) to Trump being a bully in the debates and then clearly acting irresponsibly in regards to the coronavirus, so the idea that this poll might be capturing real shifts in public opinion is not outside the realm of the possible. Again, let's wait and see what other polls show.
My honest initial reaction to Trump's behavior while infected has been an even more intense doubling-down on pandering to the base. This strikes me as a lost opportunity for him to try and reach out to non-MAGA types. Granted, that is far more "hot take" than it is political science, as I have no data or even much of a theory to support the contention. (I just don't see how he is helping himself on arguably the biggest issue in the race).
See, also, via the NYT: The 10 Bellwether Counties That Show How Trump Is in Serious Trouble.