A GOP Truce On Social Issues Is Smart Politics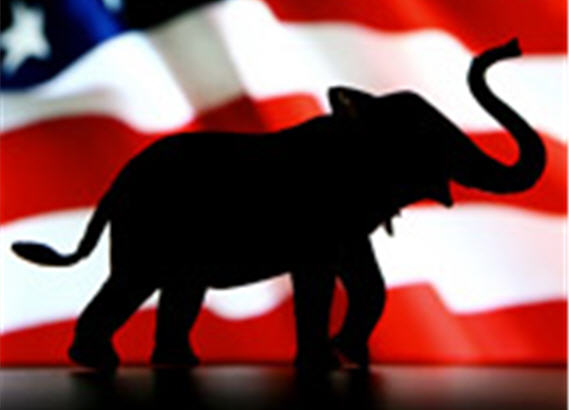 While the various factions of the GOP wrestle with the question of how much to emphasize social issues over the next two years, perhaps they need to spend a little time paying attention to the polls:

This comes via Wonkroom which observes that, bizarrely, the GOP seems intent on focusing more on social issues despite clear indications like this that this isn't what the public wants to hear:
Social conservative activists hope to keep culture issues like abortion and same sex marriage at the forefront of the GOP agenda and plan to extract commitments of support from Republican presidential contenders in the early primary states where these causes are already advancing.

In New Hampshire, where Republicans are already leading an effort to repeal the state's same-sex marriage law, Hampshire Cornerstone — the anti-gay group spearheading the campaign — "will ask each Republican presidential candidate to sign a pledge agreeing marriage should be between one man and one woman."

"Why not try to leverage the influence of the candidates to get them to declare their support for traditional marriage?" Smith told Roll Call earlier this week. "If you have a candidate saying they're not willing to oppose same-sex marriage, I think they'll have a problem. … We have a wide membership list. We'll certainly let them know."
Yea I'm sure you will, and you'll lead them right to disaster.