A Last-Minute Holiday
That escalated quickly.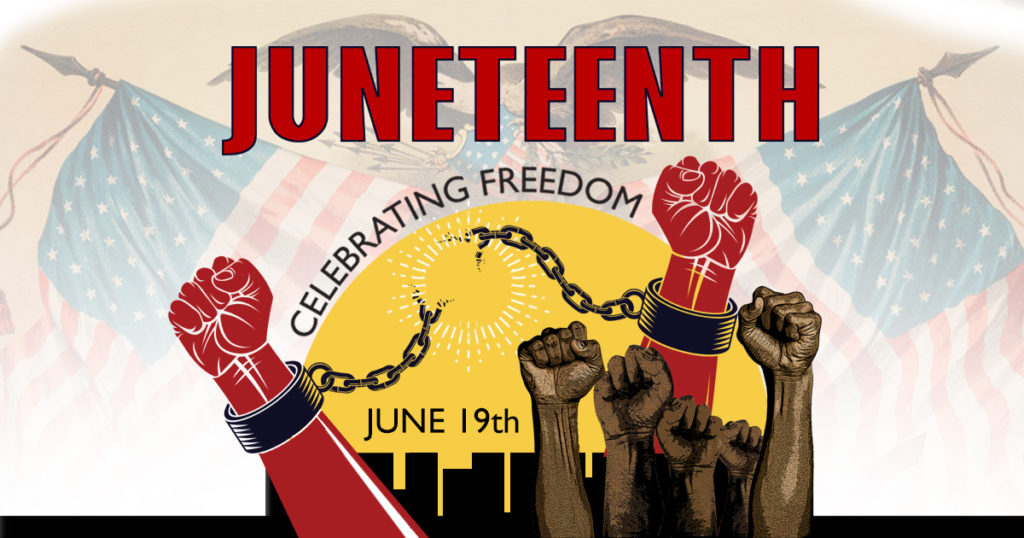 Wednesday morning, when I commented on the Senate's passage of a law declaring Juneteenth a national holiday, it never crossed my mind that it would go into effect today. But, sure enough, President Biden signed it into law yesterday and the federal government scrambled to get offices shut today (the holiday falls on Saturday, and is therefore observed on Friday; when it falls on a Sunday, it is observed on the following Monday).
While we federal employees are surely happy to have a day off, the last-minute nature of it has to be a nightmare for managers. One imagines tens of thousands of meetings were scheduled today, some scheduled long in advance and requiring travel. With few exceptions, they had to be instantaneously canceled.
And I'm not even sure how the administrative process works. For reasons I still don't understand, I'm required to fill out an electronic timecard every two weeks, even though I'm a salaried, not hourly, employee. Ours ends today and is typically filled out by Thursday afternoon. In may case, because I'm on leave this week, I filled it out last week. So, millions of time cards will now have to be re-certified with a holiday that the system doesn't recognize as valid.
Again, I'm happy to have the holiday and, certainly, commemorating the end of slavery in this way is a meaningful symbolic gesture. But we really should have either passed the law weeks ago or made it effective in 2022 (when it'll fall on Monday, June 20).