A Note on Primary Elections
Data from Texas underscore a frequent point about primaries.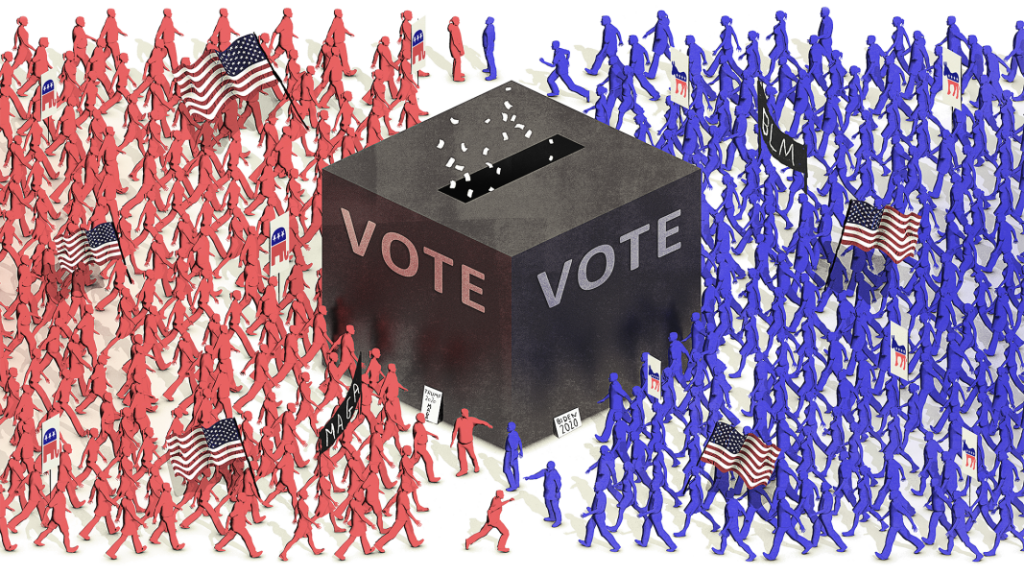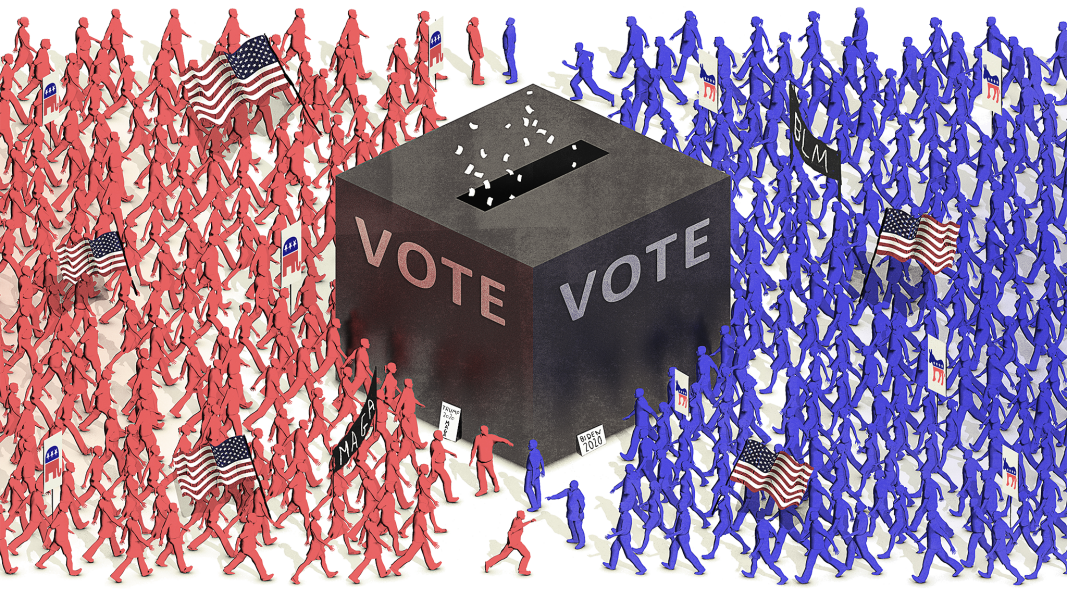 I frequently note that turnout in primary elections is quite low and a piece from the Texas Tribune (Voter turnout in Texas primaries is dramatically low. New political maps and voting law could create more obstacles.) provides some clear data on this point.
Note the following:
While I would expect the 2022 numbers to certainly increase, even if they hit the 2018 levels (the prior midterm) or even the 2020 levels, how anemic is that when one considers that the very shape of the parties is dictated by these contests?
As the piece rightly notes:
Primary voters tend to be more engaged in politics compared with the rest of the electorate, whether that involves news consumption or engagement with civic organizations, according to Blank.

Republican primary voters skew white and more conservative than the overall party, and Democratic primary voters skew whiter, more liberal and more suburban than the overall party, Blank added.
Not only do primaries produce the candidates that shape the party, they very frequently are the real elections. By this, I mean that the very nature of single-seat districts means that in most contests the partisan makeup of the district means that the general election is a foregone conclusion (due to geographic sorting and other factors all as enhanced by gerrymandering). So, the reality is that instead of a member of local, state, or federal government being chosen by majority vote in a district (although turnout there stinks as well), the reality is that the eventual winner gets into office because of the preferences of potentially single-digit support in the district. What sounds like a democratic process (let the people pick the candidates!) is really substantial empowerment of a relatively small number of voters. This structure also increases the odds of fringe candidates like Marjorie Taylor Greene being elected
To this point, the Tribune piece notes:
Texas lawmakers redrew maps for the state House and Senate, congressional delegation and State Board of Education, locking in GOP power for the next decade. The maps dilute the voting powers of Texans of color — even though new census data shows people of color are driving population growth.

Redistricting is expected to result in less competitive races between Republicans and Democrats in November. New maps have resulted in more uncontested primary races, meaning only one major political party has a candidate.

In roughly one-third of all political seats up for election in Texas this year, primaries are the only election because the one major party didn't field a candidate. Out of 150 Texas House seats, there are no Democratic candidates for 41 seats and no Republican candidates for 27 seats. In the 31-seat Texas Senate, eight seats do not have Democratic candidates and three do not have Republican candidates. For the U.S. House, there are no Democratic candidates in six out of 38 seats.
Emphasis mine.
I will, as I often do: if competition is good for business and sports teams (i.e., that it makes them better), why do we tolerate increasingly uncompetitive elections?
Is this really democracy?