A Reverse Harberger Tax for Eminent Domain?
A George Mason economist has an intriguing idea but maybe he has it backwards.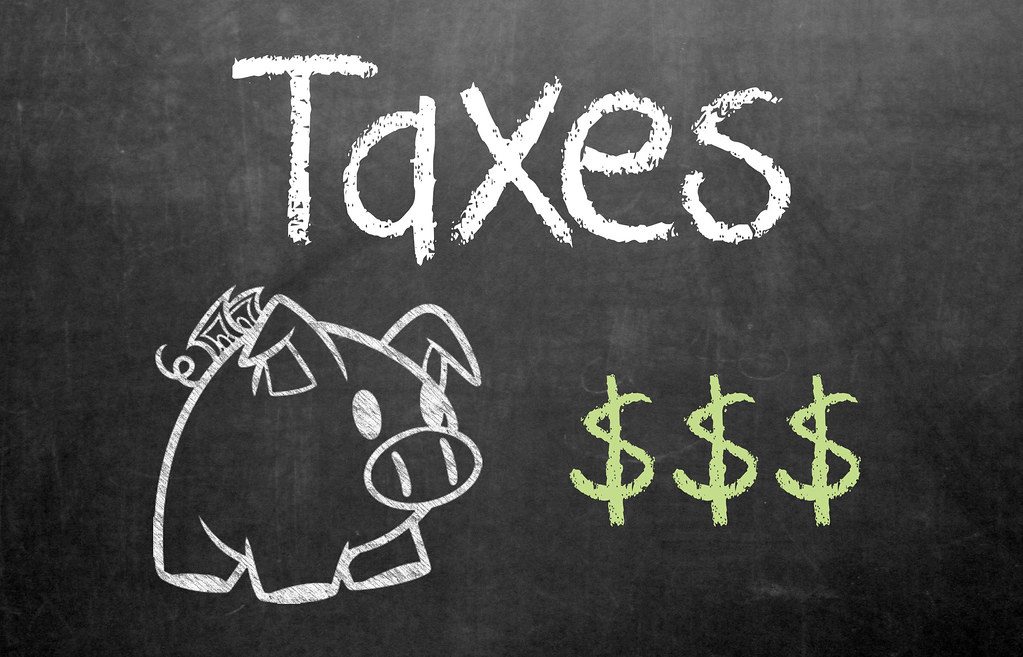 In a post about balancing interests of stockholders and public firms vis-à-vis hostile takeovers, a subject in which I have little interest and even less knowledge, Robin Hanson uses an analogy closer to home. Literally.
The key problem is that when a takeover attempt starts to buy up lots of stock in a firm, people start to notice and then bid up their prices, expecting that a takeover will improve the value of the firm. Can we fix this problem?

Yes, consider that when the government wants to buy a bunch of land properties to build a project like a road, it faces a similar problem, that after the first few purchases the other property owners will greatly raise their price, knowing that the government can't do its project without all the needed properties.

The standard solution to this problem is eminent domain, where the government forces them all to sell at some official "market price". But, as I've discussed, a better solution is to use a Harberger tax, where each property owner must always declare a value for their property, a value which is used both to set their property tax, but also to be an always-available sales price for the property. These values will generally be reasonable, due to owners trying to avoid paying high taxes, allowing the government or any other party to quickly assemble large property bundles for any big project without needing any special powers.

We could use the same trick for stocks. Tax stock ownership, and require every stock owner to declare a value for their stock, a value used both to set their tax, and also available to takeover attempts as a sales price. Then a takeover could happen overnight, as 51% of the stock is suddenly purchased at its declared Harberger tax value.
So, again, I haven't thought about the stock issue enough to have an opinion and, since all of the stocks I own are in the form of index funds, I'm not terribly incentivized to study the issue further. But the issue of eminent domain and the Harberger tax idea intrigue me as a homeowner.
My initial question—Would the "always-available sales price" apply only in the incredibly rare event the government wanted to buy the property, or would literally anybody be allowed to buy the house at that price?—was quickly answered by scanning one of Hanson's linked previous posts: Yes. There might be a clawback provision allowing a property owner who had inadvertently set the sales price too low to remain in the house for a premium of, say, 1%, but otherwise, yes, anyone could buy the price at that level.
This strikes me as an incredibly fraught solution to a virtual non-problem. The housing market fluctuates considerably and most of us lack the time and information to keep up with it. There's simply no reason to require property owners to advertise a sale price unless they're trying to sell.
Ah, but what of the problem of localities needing to buy up properties to build highways or, increasingly, make room for private economic development projects?
Here, the Harberger tax makes sense. But why not reverse the burden? That is: the government sets the property tax value at the rate at which it is willing to buy back the property? With a proviso protecting homeowners from a devaluation ahead of an intended buyback? (Maybe require payment of the highest assessed value over the last five years?)
I'm sure Hanson has thought about this a lot more than I have and there's a good chance I'm missing something. But his proposal seems to require homeowners to either price their property artificially high—and thus needlessly inflate their tax bill—to avoid being rendered homeless to prevent a really rare conundrum.