A Surprising Poll
Trump is less popular with the troops that one might assume.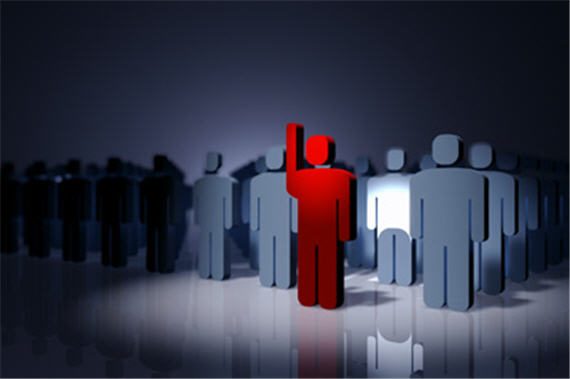 Via the Military Times: Trump's popularity slips in latest Military Times poll — and more troops say they'll vote for Biden
…the Military Times Polls, surveying active-duty troops in partnership with the Institute for Veterans and Military Families (IVMF) at Syracuse University, have seen a steady drop in troops' opinion of the commander in chief since his election four years ago.

In the latest results — based on 1,018 active-duty troops surveyed in late July and early August — nearly half of respondents (49.9 percent) had an unfavorable view of the president, compared to about 38 percent who had a favorable view. Questions in the poll had a margin of error of up to 2 percent.
In graphic form:
Granted, this one poll, although the write-up provides some context:
The unfavorable number matches what an earlier Military Times Poll found in late 2019, while the favorable total slipped from just under 42 percent last year. In a poll conducted at the start of Trump's presidency, 46 percent of troops had a favorable view of him, versus 37 percent who had an unfavorable opinion.
Still, I was somewhat surprised given that conventional wisdom seems to assume that Trump is overwhelmingly popular in the military.
Worth noting is that that 12.8% will almost certainly be mostly redistributed Trump and Biden.
It is also interesting that in this poll Trump approval of ~38% is withing striking distance of what his floor tends to be in the broader population.
Update: This is not a scientific poll, and therefore should be treated as such.