Age and the US Government
A pandemic and a government populated with people in their 70s and 80s.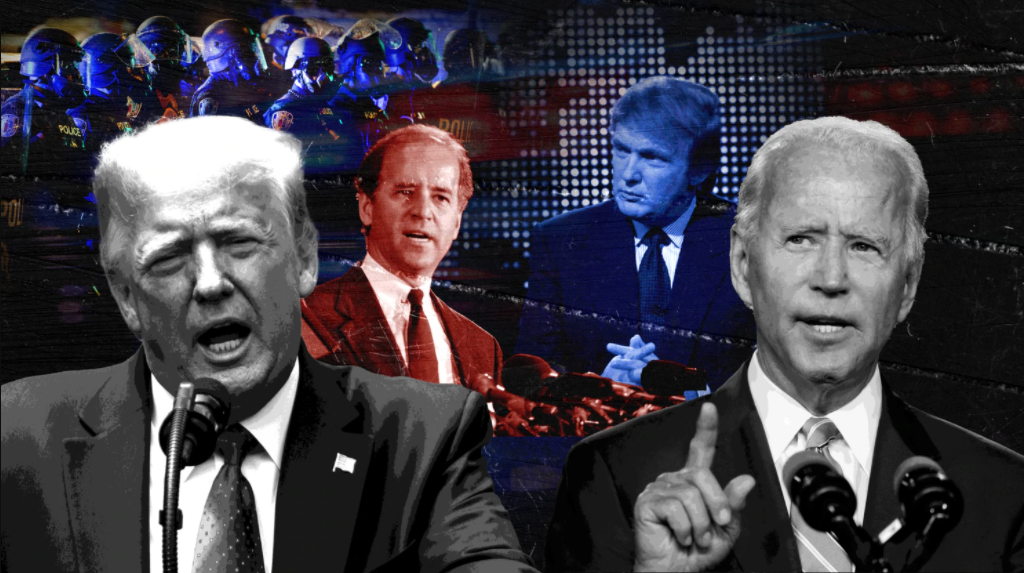 Since the irresponsible behavior of the President of the United States has placed us in the position of thinking about things like succession, let me make a narrow observation. For a variety of reasons, we find ourselves at the mercy of the fact that our government is populated by persons of advanced age.
I am not trying to make an ageist argument here, as I am not going to argue that age itself makes people incapable. But the reality is that persons of advanced age face challenges, on balance, that persons of younger ages tend not to face–especially when it comes to things like dealing with Covid-19.
In thinking about the current path of succession in the US it goes like this:
President Trump, 74
Vice President Pence, 61
Speaker of the House Pelosi, 80
President Pro Tempore of the Senate Charles E. Grassley, 87
In that group, Pence's age sticks out for both his relative youth, but specifically because he is the only person under standard retirement age on this list.
Fun fact: according to the World Bank, life expectancy in the US is 78.54 years of age.
This all becomes especially salient at the moment, given that we are thinking about succession not in the context of war or even some kind of catastrophic accident, but in the context of a pandemic. It is not unusual for the four persons above to be at the same events, or even in the same small room (although it is noteworthy that Trump and Pelosi have not met face to face for roughly a year). But even when all four are not together, the degrees of separation between them is small. How many people at the Amy Coney Barrett event subsequently came into contact with Grassley, for example?
And, speaking of the ACB announcement and age, the reason there was such an occasion was because of the passing of Ruth Bader Ginsburg, at the age of 87.
How much of the current situation would have been mitigated if, like basically all other democracies, we had either mandatory retirement ages for high court judges and/or fixed terms?
Note, too, the Democratic nominee for president, Joe Biden, is 77 and will be the oldest president to start a first term should he win the election (beating the current record-holder, Trump, who started office at 70). Several of his main rivals for the nomination, notably Sanders (79) and Warren (71), were also septuagenarians.
Of course, the last three presidents were under 60 when they started their terms, Clinton (46), Bush (54), and Obama (47), so perhaps we are just at an anomalous moment as it pertains to the presidency. I have critiques about the candidate selection process, but I can think of nothing that specifically that would affect the issue of age (although more party elite control would likely decrease the chance of someone in their late 70s getting selected).
On balance, I do not have a comprehensive solution on this issue. Indeed, I am not even sure precisely how to define the problem, per se. That is, there is nothing inherently wrong with a specific person of advanced age being in office. But at some point, the accumulation of such creates the possibility of a crisis, especially in a pandemic.